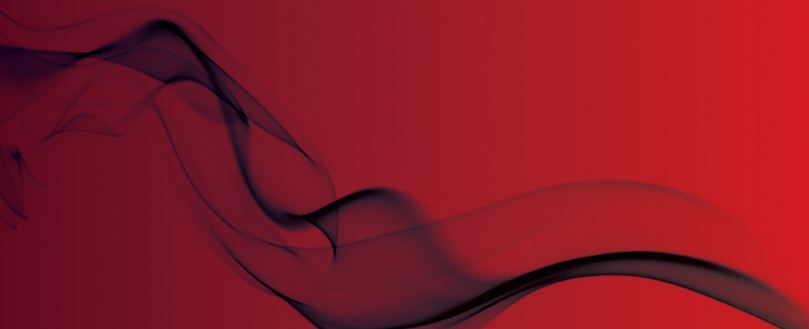 Council denies fire safety U-turn
Plans to fit sprinklers in high-rise buildings
A Conservative leader has claimed there has been a 'U-turn' on plans to retrofit all high-rise buildings with sprinklers, but Enfield Council has assured residents that plans to improve fire safety are still in place.
The council says it plans to fit sprinkler systems in all of the borough's tower blocks and has called on the Government to fund the upgrade work.
Suggesting a U-turn was on the cards after receiving an email about sprinklers being added at an 'on-risk basis', Conservative leader Councillor Joanne Laban said, "They have been in power for a year and have not put any sprinkler systems in any tower blocks.
"They are currently doing a feasibility study on whether they are needed.
"It is a big U-turn on what they promised, considering they were saying 'we will put them in every tower block'."
However, a spokesperson for Enfield Council said there had been "no U-turn on the council's intention to retrofit sprinklers in all our tower blocks, which full council agreed 'should be funded by Government' in a motion passed in November 2017".
They added, "Despite central Government's failure so far to provide this additional funding, Enfield Council continues to deliver on this commitment as our residents' safety remains our number one priority.
"Alongside other boroughs, we continue to call on the Government to do the right thing and provide funding for the retrofitting of sprinklers to all our high-rise buildings."
Original Source
Enfield Independent