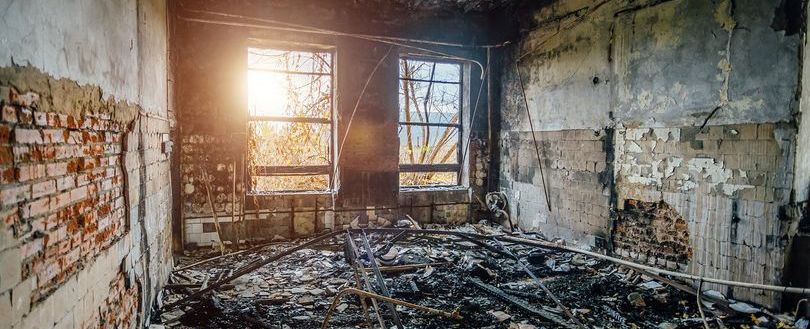 Cost of living: Fire risk warning over alternative heating methods
People are being told to take extra care if they turn to alternative ways to heat their homes as cost-of-living pressures deepen
The London Fire Brigade issued the warning for those who use portable heaters, wood burners or open fires.
The service said heaters should be kept well away from bedding and furniture.
Last year there were 256 heating-related fires across London. Three people died while 35 were injured. So far this year there have been 148.
The LFB also said heaters must also never be used for drying clothes.
In April, a woman in Edgware, north London, died after an electric heater got caught under a recliner chair.
Her daughter said: "My mother lived downstairs and spent all her time in the reclining chair as she was elderly and not able to move without assistance. Despite trying to move the electric heater away from the chair, my mother liked to have it by her legs to keep her warm through the night as it was her comfort. She lived in the house for over 70 years and her whole family including her children, grandchildren and great-grandchildren miss her terribly."
In May, the brigade issued an urgent safety warning after a fire in south-west London was caused by combustible items being too close to an open fire.
The blaze was discovered by the resident who had been burning timber on an open fire in his living room.
LFB's assistant commissioner for fire safety, Charlie Pugsley, said: "Fire caused by heaters, open fires and electrical items can be very intense and spread very quickly. There is a risk that some people, in a bid not to pay more, may end up paying an even higher price - through a fire that causes them serious injury or even costs them their life."