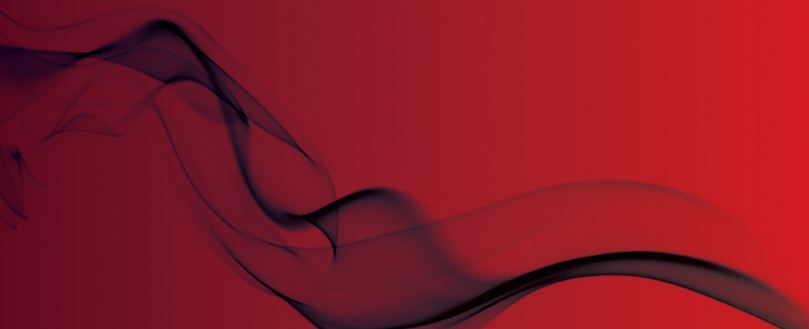 Consultation launched on the banning of combustible materials in Wales
Respond before 13 September
The Welsh government has launched a consultation on a proposed ban on the use of combustible materials in the inner leaf, insulation and cladding that are used in external wall systems.
The consultation forms seven questions and you can respond online before 13 September at the following link - https://beta.gov.wales/banning-use-combustible-materials-external-walls-high-rise-residential-buildings
The consultation reads: 'On 17 May 2018, the final report of Dame Judith Hackitt's Independent Review of Building Regulations and Fire Safety commissioned by the UK Government was published.
'In response, the Minister for Housing and Regeneration made the following commitment in her written statement: "Dame Judith deliberately avoided any reference to specific matters, such as materials in cladding systems. She was right to point out that underlying failures of culture and of the regulatory system may allow unsafe practices and products to persist and those failures will manifest themselves in other ways unless they are addressed head-on.
'But I cannot ignore the risks and the clear public concern. Subject to a legally-required consultation into this matter, we will move to ban the use of combustible materials in cladding systems on highrise residential buildings in Wales." We have reviewed the proposals contained in the recent Ministry for Housing, Communities and Local Government (MHCLG) consultation in England, 'Banning the use of combustible materials in the external walls of high-rise buildings'. We conclude that the fundamental questions asked and actions proposed are relevant to Wales.'
Original source
Gov.uk