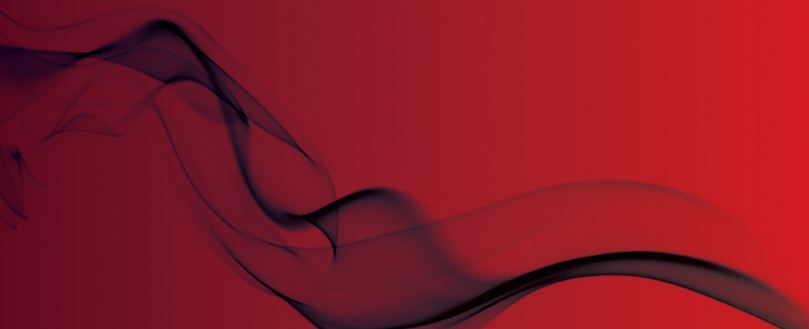 Concerns raised over the state of fire safety in the UK
Situation described as borderline 'national crisis'
The state of fire safety in the UK has been described as a borderline 'national crisis' by the new Chairman of the BWF-CERTIFIRE scheme, David Oldfield.
Mr Oldfield said that whilst there had been major breakthroughs in safety in recent years thanks to the improvement and simplification of third-party certification of fire doors, there was a worrying culture of complacency among those responsible for specifying, installing and maintaining passive fire protection measures such as fire doors.
Research by FDIS recently found that 61% of fire doors inspected had problems with fire or smoke seals, and news that fines for breaches of the Regulatory Reform (Fire Safety) Order, which includes fire door failures, reached almost £1m this year.
"The scale of the problem is huge and appears to affect every sector and every type of building we use, work and live in," he said.
"The state of the nation's fire doors is a borderline national crisis. The fire door industry and its close partners across construction and fire safety services need to continue to work together to ensure critical messages about fire door safety reach our customers, but also echo in the corridors of power – change needs to be driven from the top.
"The message is simple: ensure the right product is specified and installed correctly, and that means a third-party certificated product.
"Anything less is an unnecessary and unacceptable risk."
Original source