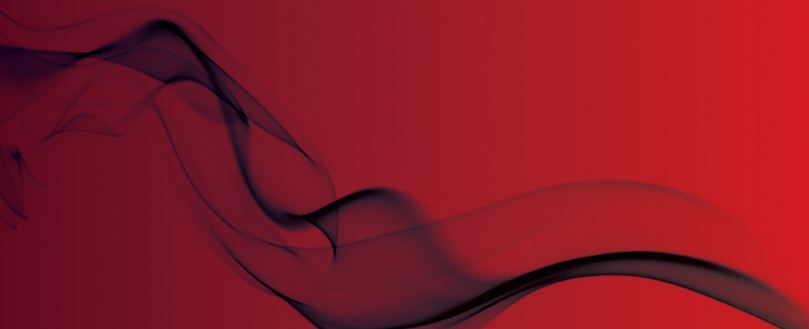 Concerns raised over cuts to fire safety checks
MP challenges means testing
The decision by Lancashire Fire and Rescue Service to scrap home safety checks has come under fire from the area MP, Cat Smith, reports The Visitor.
Due to budget cuts, fire crews are now only able to carry out safety checks at homes deemed to be 'high risk'.
Those thought to be low risk will instead receive advice through the post or via email.
Ms Smith said: "Means testing could put people off from applying for checks which could save lives.
"I am concerned that we are asking firefighters to assess if someone is vulnerable or high risk when they are there to protect everyone – not just the few."
Andy Dark, Fire Brigades Union assistant general secretary, added:
"This is a step backwards for firefighters as we should be increasing our engagement with the public not reducing it.
"Firefighters are undertaking more work than ever by engaging with local communities, from helping to spot early signs of dementia, to undertaking health and well-being checks and fitting fire prevention equipment.
"This is sadly another example of services to the public being cut on top of closing fire stations, removing pumps, longer response times and smaller crews."
Project manager for the change, Simon Bone, says: "The change makes sure that we prioritise and target our resources towards those most at risk to improve the efficiency and effectiveness of the service."
Original source