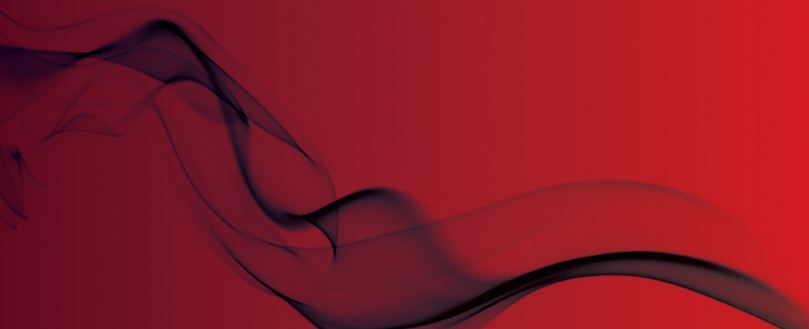 Concern about using firefighters as medics
The Fire Brigades Union (FBU) is expressing serious concerns that firefighters are being used to respond to medical emergencies.
In Lincolnshire, the union has called for more safeguards in a project where fire crews respond to incidents in ambulances.
Since the Joint Ambulance Conveyance Project (JACP) began in September, crews have been called out 70 times. The FBU said while it had backed the basic idea, bosses were 'chancing it' that a big fire would not happen while crews were in ambulances. However, managers said that the benefits outweighed a 'small risk' of a call-out clash.
The year-long JACP pilot is backed by a £491,000 government grant involving three stations from Lincolnshire Fire & Rescue (LFR) and East Midlands Ambulance Service (EMAS) and is promoted as a 'project aimed at improving the quality of service and outcomes for patients in Lincolnshire through the development of an innovative and complementary approach to ambulance provision in the county'.
The idea builds on an existing scheme, in which on-call retained firefighters from 21 stations already respond to medical emergencies, delivering first aid, providing oxygen therapy and administering defibrillation and cardiopulmonary resuscitation.
In the new project, which will see some co-responders being mobilised in an ambulance while an EMAS paramedic attends in a fast response car, the main difference is that LFR staff will have the capability of conveying a patient to hospital rather than having to wait at the scene until an EMAS ambulance arrives.
Nick Borrill, deputy chief fire officer for Lincolnshire, said of the project: "Crews at Long Sutton (where the pilot began) have been responding to an average of 500 medical calls a year and in the past two years, missed no fire-specific calls."
However, a FBU spokesman said: "At any one time we can have 10-15 fire engines, a third of the fleet, off the road due to staff shortages. We have a statutory duty to provide fire cover and while using spare capacity is a good idea, we need to be sure both appliances are crewed properly. A delay of 10 minutes may not sound much but if it is your house, you in the car crash, that is a long time."
A decision on whether to extend the pilot will be taken after it ends in September.
Meanwhile, in South Yorkshire, the FBU has expressed serious safety concerns for the public and their members over plans to use them as emergency cover for the Yorkshire Ambulance Service.
Currently, only 229 (of more than 600) fire officers from South Yorkshire Fire & Rescue have completed an Initial Emergency Care Course, and South Yorkshire FBU is concerned that lives could be put at risk either because they do not have the right training to deal with a medical emergency, or because someone requiring a fire crew does not get one in time.
Neil Carbutt, brigade secretary for South Yorkshire FBU, said: "The public are being put at risk because of cuts to staff, resources and equipment in both the NHS and the fire and rescue service. The knock-on effect means that fire emergency calls and vital fire prevention work will be compromised as well as the ability to respond to other fire emergencies at a time of year where firefighters are expecting to deal with an increasing number of incidents across the UK because of adverse weather conditions.
"Most firefighters in South Yorkshire do not have the relevant training to provide initial first aid. It is not right for South Yorkshire Fire and Rescue and the Yorkshire Ambulance Service to put firefighters in a moral and ethical dilemma by expecting them to attend emergencies which require an ambulance not a fire crew."
Original sources
Lincolnshire Fire & Rescue Service
Union Solidarity International
Commercial buildings, non-domestic and multi-occupancy premises in England and Wales are already forced to undertake a 'suitable and sufficient' fire risk assessment carried out under the Regulatory Reform (Fire Safety) Order 2005.
While the overwhelming majority of premises do this, if the assessment is thought to have been carried out to an insufficient extent, the Responsible Person can face an unlimited fine or up to two years in prison.