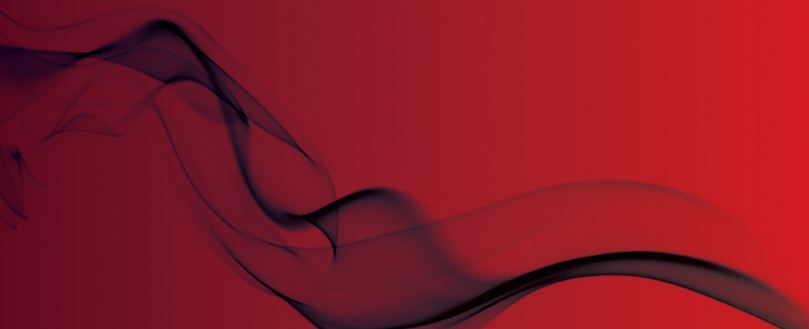 Competence steering group releases interim report
Raising the Bar
Interim report 'Raising the Bar' has been published by the Competence Steering Group (CSG), setting out a package of measures for tackling the competence shortcomings identified in Chapter 5 of the Hackitt Review, Building a Safer Future.
It is hoped the report, which calls for a new oversight body, a building safety register, a shorter reassessment period and basic fire science as part of CPD, will improve the competence of those who design, construct, inspect, maintain and operate higher-risk residential buildings.
CSG are urging all life-safety-critical disciplines working on higher risk residential buildings to adopt the measured outlines in the report.
They are also calling on the Government to play its part by requiring that any company or individual working on a central Government construction project, including those to retrofit existing HRRBs must meet the competency frameworks set out within the report.
Graham Watts, chief executive of the Construction Industry Council and chairman of the CSG, said, "It is clear that industry organisations have accepted the need to change.
"The working groups are proposing to raise the bar through a more rigorous approach, including training, assessment, reassessment and third-party accreditation.
"Combined with a new oversight layer, we think adopting our measures will result in a paradigm change to improve competence and industry culture."