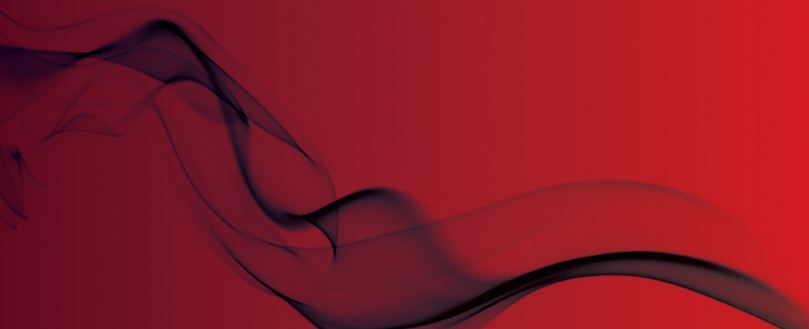 Cleethorpes landlord fined £5000 following council crackdown
Numerous fire safety breaches found
The landlord of a guest house in Cleethorpes has been fined £5,000 following a crackdown by the council on rogue landlords.
Mr Bhupendrakumar Chhotubhai Patel, owner of Camelot Guest House, was found guilty of six offences related to him letting out the premises with insufficient fire protection and failing to manage the property correctly.
Council officers found piles of rubble and an old fridge blocking the footpath from the back door that acted as a fire escape, defective and damaged fire doors and fire alarms that weren't working.
Despite an emergency prohibition order being served, officers found residents still living there when they visited the property again a week later.
Patel failed three times to attend an interview under caution and did not attend the hearing at Grimsby Magistrates' Court. He was found guilty in his absence and sentenced to a £5,000 fine.
Cllr Peter Wheatley, cabinet member responsible for housing enforcement, said the court ruling sends out a very clear message, adding: "This prosecution serves as a reminder to all landlords to make sure their HMOs meet the necessary legal fire requirement.
"Poor quality housing has all sorts of repercussions, not just on the quality of life of tenants, but also neighbouring properties and the wider community."
Deputy Chief Fire Officer Chris Blacksell from Humberside Fire and Rescue, said: "As a service, our main priority will always be fire prevention, but the flagrant disregard for the safety of paying tenants in this case leaves us no option but to apply the full force of the law.

"We will not hesitate to do the same again and we hope that this verdict and significant fine sends a clear signal to other landlords that the safety of those in their properties has to be the number one priority."
Original source
Grimsby Telegraph