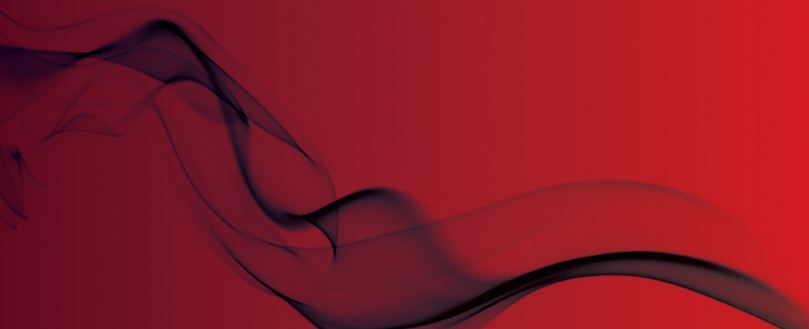 Cladding risk disagreement leads to fire safety concerns
Experts fail to agree on whether tower block is a hazard
A study of a tower block in Lowestoft, Suffolk, will take place later this year after experts failed to distinguish whether the cladding used is hazardous.
The block was reviewed after the 2017 Grenfell tragedy, and internal improvements began to install a new fire detection system, place new fire doors and fit a £200,000 sprinkler system.
A spokesperson from Suffolk Fire and Rescue Service (SFRS) said, "We are pleased to note that with works ongoing, the overall fire risk level for the block has reduced as recorded in the 2018 Fire Risk Assessment."
However, a report presented to Waveney District Council's overview and scrutiny committee has revealed that there is disagreement over the risk the 16-storey building's cladding possesses.
The disagreement stems from claims that the material may not be what was believed to have been fitted.
One view was that the risk posed was "extremely low" because the cladding was fully encased, meaning fire could not spread from within the material.
But, the report added, "An alternative view posed by SFRS at a meeting on November 23 is that the product actually fitted may differ from that believed fitted, installation methods cannot be guaranteed when building controls were not available."
Work obtaining random samples will take place early this year to make sure risks are identified as soon as possible.
The spokesperson from SFRS continued, "We are pleased Waveney District Council are proceeding with the recommendations as outlined in the council's latest scrutiny report, including the sampling testing of the external cladding system to ascertain the precise construction method and materials used."
Original Source
East Anglian Daily Times