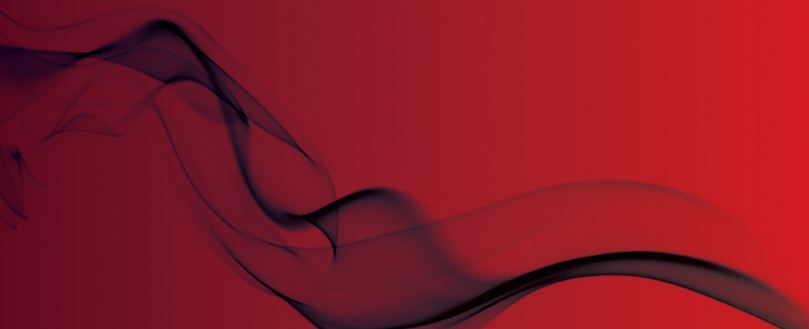 City council calls for mandatory sprinkler systems
Massive fire prompts calls
Canterbury City Council is to lobby Government for new laws to mandate timber-framed housing developments be fitted with sprinkler systems.
This follows a devastating blaze in the city last year, which wrecked 15 homes and left a further 29 badly damaged as the fire spread rapidly among the timber-based construction.
A report from the Kentish Gazette revealed that in the wake of the fire, no reports or recommendations for safety improvements had been made.
Council leader Simon Cook said: "The Tannery fire last year caused huge damage and some residents lost their homes, so the committee fully understood why people want to see action being taken.
"Although we are not able to change the law ourselves, we can make our views known and we'll be doing that strongly on behalf of local people."
He added: "We will be contacting other councils to ask them to join us in lobbying central government to change the building regulations.
"We will also be sure to let developers of multi-storey timber framed buildings in our district know that we would strongly recommend sprinklers be used in these sorts of developments."
Original source