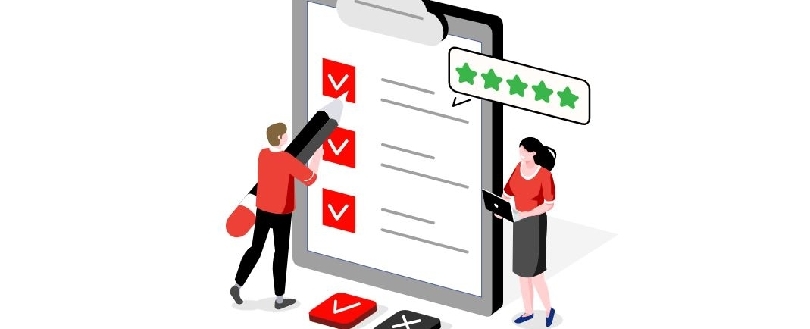 Churches Fire Supporting Customers through Re-Occupancy
Advertisement Feature
Churches Fire Security Ltd, a nationwide business dedicated to supplying customers with the best in fire safety and security protection, is providing expert advice and best practices to help customers manage fire and theft risks during the Covid-19 outbreak and subsequent re-occupancy.
A specifically designed platform on the Churches Fire website strengthens the company commitment to always support customers, especially during unprecedented times, as businesses look at re-occupancy plans in the coming months.
Drawing on the specialist knowledge of the company's fire and security technicians, the platform offers advice on managing risk in businesses still operating – whether that be at a reduced capacity in a hotel environment or business as 'usual' in supermarkets and grocery shops. The required steps to business re-occupancy, whatever that may look like is available with free downloadable checklists and a recovery calendar.
---
Managing Risk
While many businesses have staff operating on working from home basis leaving premises' empty, amended strategies need to be put in place to ensure businesses are protected against the threat of fire and theft.
In a printable weekly self-assessment checklist, customers can make their way through their buildings, checking off points they have inspected in relation to their fire and intruder alarms, sprinklers, CCTV systems, and access control methods.
---
Getting Ready for Re-Occupancy
Churches Fire technicians have continued to work throughout the Covid-19 outbreak. Having been guided by customer requirements and government guidelines, technicians have worked additional hours to ensure customer sites are maintained to usual working order.
In the recovery calendar, users will find detailed points to consider during the three key stages in the run-up to opening; closed or reduced occupancy, pre-occupancy planning and preparation for re-occupancy.
Businesses looking for more guidance on how to effectively manage their fire and security measures during this period can contact our dedicated customer service team.
These resources are available to all via the Churches Fire Covid-19 platform: www.churchesfire.com/covid-19

---
Further Information:
Churches Fire was established in 1992, and operates as a nationwide company dedicated to supplying customers with the best fire safety and security solutions.
Contact Information:
Emily Weekes – Marketing Executive: [email protected]