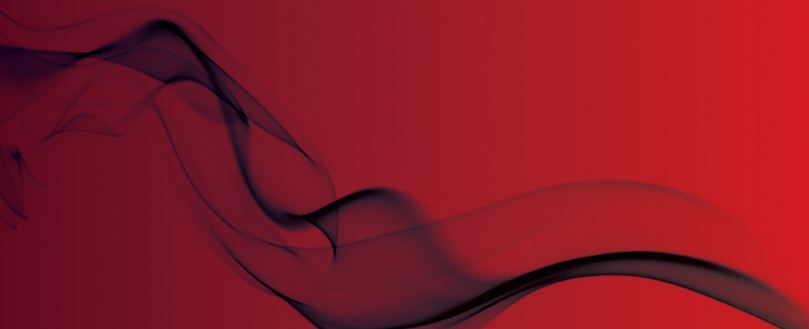 Chinese restaurant firm slapped with fire safety fine
No fire alarms or fire doors
A restaurant firm has been hit with a £7,500 fine after 25 people were found living in its former head office, reports Get Surrey.
HJ Tenger Holdings Ltd was ordered to pay costs of £9,982.58 and a surcharge of £120, meaning a total of £17,602.58, following a prosecution brought by Surrey Fire and Rescue Service for a number of fire safety breaches.
When fire safety officers visited the office unit they found that both floors had been divided into makeshift bedrooms and cooking areas using plasterboard.
There were no fire alarms or fire doors in the building and a key fire exit was blocked.
The foot of a flight of stairs was being used to store items which would have burned easily in a fire.
Investigators also found evidence that materials had been burned on a floor covered with wood chippings under a wooden work bench.
HJ Tenger Holdings, through director Zudong Liu, pleaded guilty to three breaches of the Regulatory Reform (Fire Safety) Order 2005.
These were for a failure to take general fire precautions, a failure to equip the premises with appropriate fire detection and a failure to ensure the routes to emergency exits and the exits themselves were kept clear.
Defending, Michael Parrott said the unit was disused and on the market at the time after the company moved its head office to Hammersmith, London.
He said Dr Liu had no knowledge that people were living in the building until eight weeks before the fire service discovered the safety breaches in September 2014.
Anita Dullaert, chair of the bench, said: "These are serious offences and could have ended very badly, with the number of people who were living on the premises for which you were responsible, had there been a fire."
The firm was fined £2,500 for each offence and ordered to pay costs of £9,982.58 and a surcharge of £120, giving a total of £17,602.58.
Original source