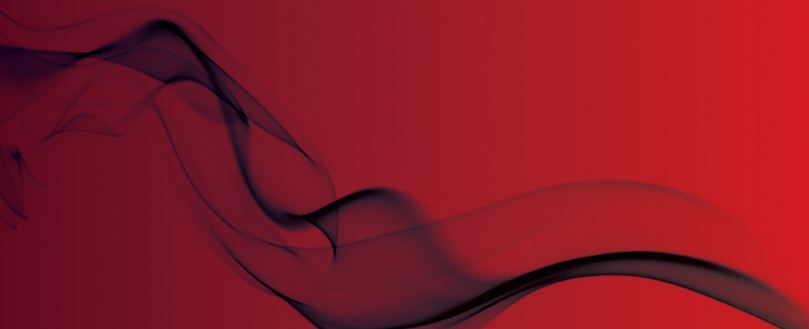 Cheshire landlords warned about new safety laws
Legislation comes into force in October
Landlords in Cheshire have been told to be prepared for new fire safety laws coming into force in October this year.
The new laws stipulate that smoke alarms are required for every floor of the property, and carbon monoxide alarms must be installed at properties where solid fuels are burnt.
Landlords are also required to check the alarms are working at the start of every new tenancy or risk facing heavy fines.
The government has handed Cheshire Fire and Rescue Service £3 million in funding to ensure that 500,000 alarms can be installed prior to the new laws coming into force.
Deputy Chief Fire Officer at Cheshire Fire and Rescue Service, Mark Cashin, said: "As Cheshire spearheaded the campaign to get these life-saving regulations installed, we are keen to work with local landlords to improve the safety of tenants across our area."
"While deaths and injuries from fires have reduced considerably in recent years, the majority of victims continue to be those who are most vulnerable, often living in private rented accommodation."
Original source