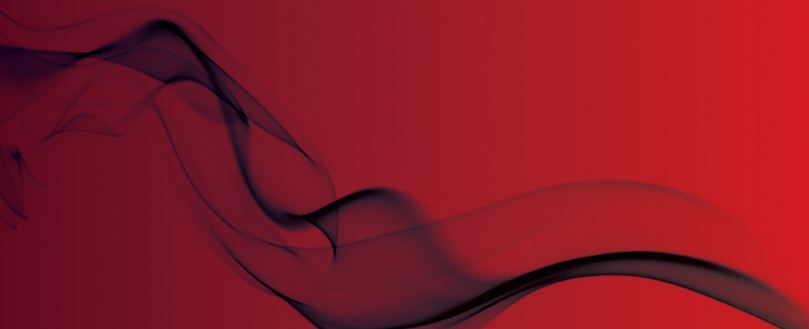 Cheshire Fire and Rescue to merge HQ with local police force
Plans to merge bases approved by chiefs
Fire services in Cheshire will combine bases with the local police force after chiefs from both forces backed plans to move to a single site by 2018.
The plans include moving back office and professional services to a new combined site at Clemonds Hey, saving an estimated £1.4 million per year.
The total cost of the initiative is likely to be around £6.6 million.
"This is an ambitious and challenging programme but it is one which we all believe offers us the best chance of continuing to protect and improve the safety of the communities we serve," said Fire Authority chairman Councillor John Joyce.
"Working together like this means we can minimise the impact of the cuts all public services are facing. We will be working closely with staff and trade unions to manage the process of bringing teams together as sensitively as we can between now and April 2018, when it is expected that our back office and the majority of professional services are entirely shared."
Cheshire's Police and Crime Commissioner John Dwyer said: "This will help us to work more closely together, which, as we saw from the Bosley tragedy, is incredibly important."
Original sources