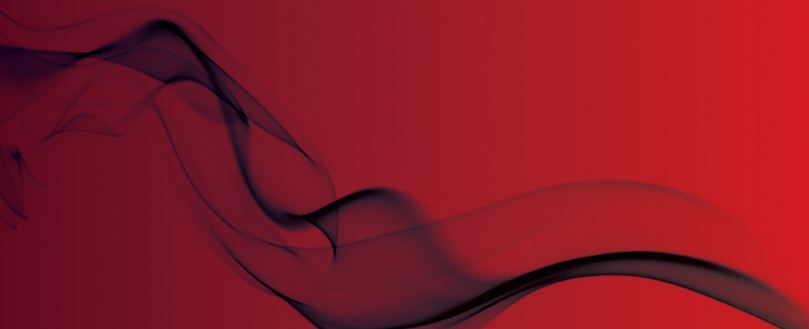 Cheshire fire and police HQs to merge
Plans to be finalised later this year
Cheshire Fire and Rescue Service has announced plans to sell off its headquarters in Winsford and merge with the local police force base.
Staff currently employed by the service's HR, ICT, finance, payroll and procurement departments would become police employees if the proposals go through later this year.
Paul Hancock, chief fire officer for the county, said: "This is about bringing together the support services across the two organisations to provide some resilience to support the front end of both police and fire.
"It's sharing the back office to maximise the skill sets we have across the two organisations."
However, Unison has raised concerns about the potential loss of expertise to the service.
Amy Barringer, from Unison, told the BBC: "It's important that a clear distinction between different blue light services is maintained, in order to ensure that staff are properly trained and accountable for the work they do."
Original source