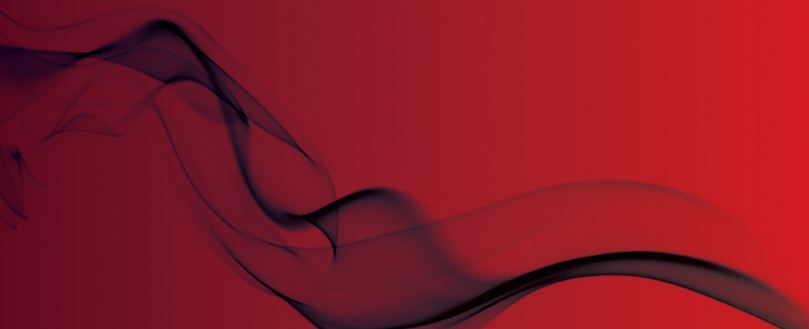 Cheshire factory saved by sprinkler system
Fixed pipe sprinkler saves business
A multi-million pound factory belonging to automative manufacturing company, Mitras, in Cheshire, was saved from devastation when a fire broke out due to a sprinkler system fitted at the premises.
Flames had engulfed the building and were coming out of the roof when fire crews arrived on the scene, but the sprinkler system contained the blaze, allowing crews to extinguish the fire.
The building used a fixed pipe sprinkler system, which protected the manufacturing areas of the factory.
Keith Brooks, Head of Protection and Prevention: "This factory contained highly flammable products which, if a fire had got to them, could have been disastrous. Thankfully, a sprinkler system contained the flames to an area involving a machine and ducting above.
"Companies very rarely recover from a fire such as this, but the sprinkler system did its job and minimised the impact on the rest of the building, containing the flames to one area.
Mitras Managing Director, Andrew Goodier, said: "Whilst manufacturing has been paused for one week to allow for re wiring etc, without the sprinkler system we'd be talking two years, if not longer.
"I would encourage anyone in the manufacturing industry who doesn't have sprinklers to think very carefully about what they would do in a situation like this, and how their business would survive a fire."
Original source