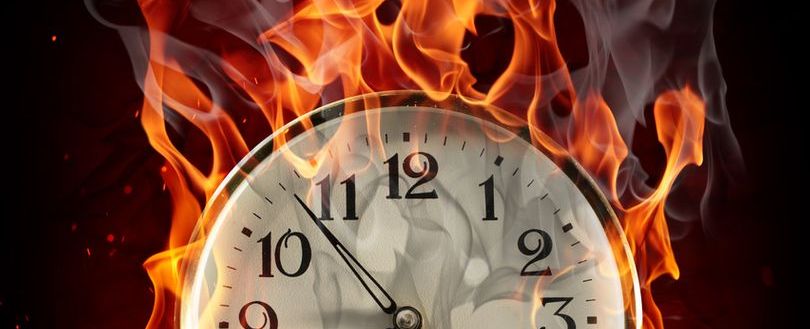 Change your clocks, test your smoke alarm
You are over four times more likely to die in a fire if your smoke alarm is not functioning. Unfortunately, only half of homeowners who own a smoke alarm regularly test it.
This video unequivocally portrays the devastating effects of a house fire by showcasing a mantelpiece clock melting due to the intense heat.
We thought that this was a clever (and timely) Fire Kills campaign which is worth sharing.
Our eNews provides regular insight into industry trends, news headlines, and product and service information. For news articles parallel to those mentioned above, sign up for our eNews. Click here to sign up: Subscribe to our enews (fia.uk.com)