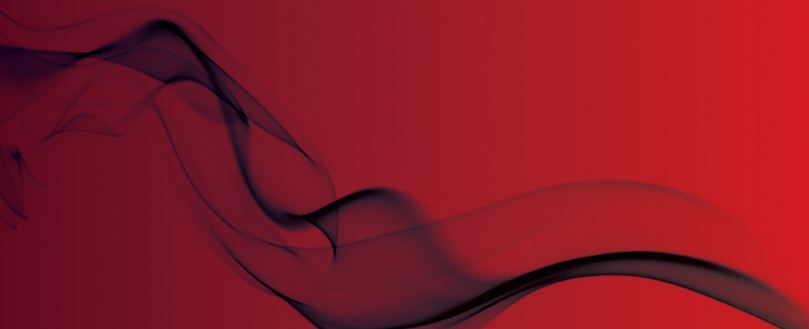 CEN has released FprEN 54-7 for UAP ballot
CEN has released FprEN 54-7: Smoke detectors - Point detectors using scattered light, transmitted light or ionization for UAP ballot, (Unique Acceptance Procedure).

Please consider the document and return any comments using the standard CEN comment template to Bernard Laluvein by 31st August.

This will allow FIA to consider your comments and submit an industry view of the standard.
See the document:

FprEN 54-7
Comment template:

Comments on FprEN 54-7