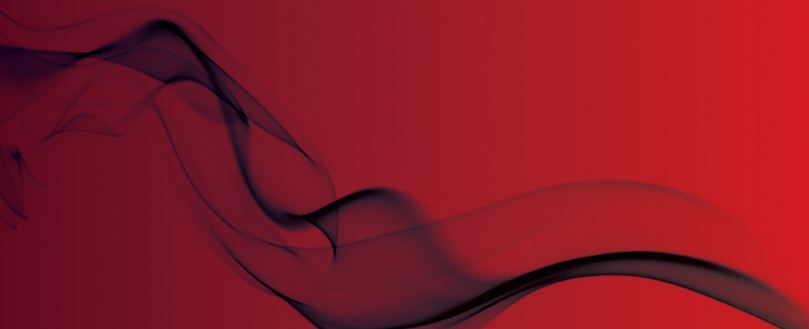 Catastrophic year for laundry fire losses
Necessary fire prevention and disaster planning
The laundry industry's leading trade magazine, Laundry and Cleaning News International, has highlighted a 'catastrophic year for fire losses' and suggested what owners of laundries of all sizes can be doing to prevent future disasters.
Advice covers prevention of spontaneous combustion, procedures in case of fire and duties to undertake for disaster recovery.
Although spontaneous combustion is noted as the source of most laundry fire ignitions, it has been suggested that recent developments in laundry chemistry could help prevention considerably.
Richard Neale from LTC said, "Because laundries generally have regular electrical checks and are generally compliant with the IEEE Regulations current edition, ignition because of faulty electrics is at a low level.
For similar reasons, careless smoking and arson are believed to be low down on the list of probabilities."
Within the prevention plans, procedures are suggested that professionals should follow if a major fire with fatalities or total loss was to occur.
In case of fire, professionals are told to prepare for the following questions:
Have your operatives all received fire safety training? When was the last refresher?
Do all of your operatives know how to raise the fire alarm, including on any evening or night shift, and when and how to contact the Fire Service if necessary?
When was your evacuation procedure last rehearsed? How long 'to last person out'?
Do all of your operatives know what the fire alarm sounds like and the evacuation procedure to be followed?
A Disaster Recovery Plan is also outlined, which includes highlighting the importance of liaising with the Fire Service to make the site safe after a fire.
"Disaster often strikes despite having fire safety checking procedures", Mr Neale explains, "[these] are the steps every laundry should be taking urgently, to lower risk factor by at least 10."
Original Source:
Laundry Cleaning News