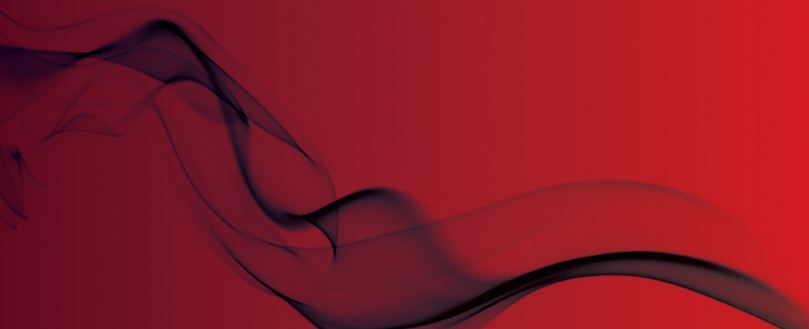 Care home order to pay £30k fine following near fatal blaze
Further £12,000 in costs
A care home company has been hit with fines and costs totalling £42,966 for breaking fire safety laws.
The fine follows a blaze at a residential care home in Penge, which left an elderly woman seriously injured.
GCH (Burrow House) Ltd, which runs Burrows House care home, was sentenced for three offences under the Regulatory Reform (Fire Safety) Order 2005 following a prosecution by the London Fire Brigade.
At an earlier hearing the company had pleaded guilty to not having a fire risk assessment, blocking a fire escape route with combustible materials and wedging fire doors open, and failing to keep firefighting equipment in working order.
The fire, which broke out on the evening of 14 October 2013, was caused after an electrically operated armchair left in a corridor caught alight.
Although the fire was contained to a first floor wing of the home, one resident, who was rescued by fire crews, was taken to hospital suffering from severe smoke inhalation.
Two other residents were taken to hospital following the fire and a number of others were treated at the scene.
Following the fire, the Brigade's fire safety inspecting officers visited the care home and raised a number of concerns.
One of the most serious being the failure to keep the corridor clear of combustible materials such as furniture.
According to Brigade inspectors, this had prevented the corridor being used as an escape route, resulting in the serious injury of one of the residents and putting the lives of other residents at risk.
London Fire Brigade's Assistant Commissioner for Fire Safety, Dan Daly, said: "This was a very serious fire which nearly saw someone lose their life.
"Protecting London's most vulnerable residents is our priority.
"Families entrust the care of their loved ones to places such as this, and to find people being put at risk from fires in places where they should be safe in this way is totally unacceptable.
"Building owners and care home managers have a clear responsibility under fire safety laws to ensure that people living in their premises are safe from the risk of fire.
"If we find people are ignoring those responsibilities, we won't hesitate to prosecute.
"The fine handed down in this case should serve as a stark warning that the courts take these matters just as seriously as we do."
Original source