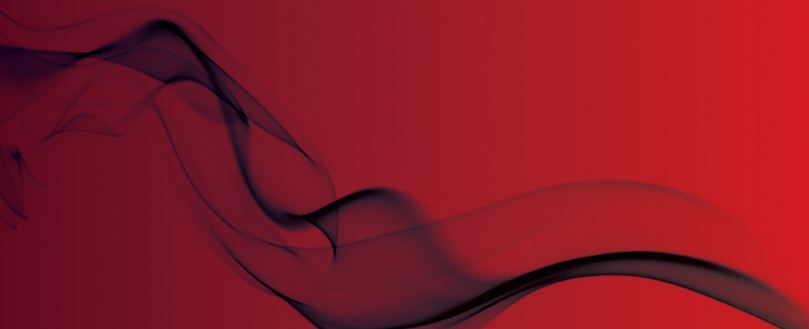 Care home operators slapped with massive 400k fine over fire safety breaches
Company admits to five separate breaches
The operators of the Donwell House Care Home in Wearside have been handed a massive £400,000 fine at Newcastle Crown Court after admitting five breaches of fire safety rules.
The failings were uncovered by Tyne & Wear Fire and Rescue Service in 2014 after a fire broke out in the bedroom of one of the residents at the home.
Officers discovered that fire doors in the property had been wedged open, allowing smoke and heat to fill the corridor from the bedroom where the fire broke out.
The extent of the smoke and heat meant staff at the home could not access the elderly resident who was trapped in her room, requiring the intervention of firefighters who rescued her by accessing the building via a first floor window.
Inspectors also discovered the company had failed to carry out actions identified in its fire risk assessment, including installing electronic devices to operate the opening and closing of fire doors.
Just under half of the building's fire extinguishers had also been condemned by a contractor.
Shaftesbury Care Group Ltd admitted the offences and was ordered to pay a £380,000 fine plus £29,222 in costs.
Assistant Chief Fire Officer for Community Safety Chris Lowther said: "The breaches found at this care home put the lives of residents and staff at risk.
"We have around 5,000 interactions with businesses annually, where we work to educate and inform them of their responsibilities to comply with the law.
"This means that there is seldom the need for prosecution. However, where lives are put at risk and the law has been broken, we will not hesitate to prosecute.
"This fine imposed by the judge is one of the most significant we are aware of for a case of this kind.
"It should serve as a warning to businesses, and especially care home operators, that failure to carry out their responsibilities regarding fire safety can and will have serious consequences."
Original source
Sunderland Echo