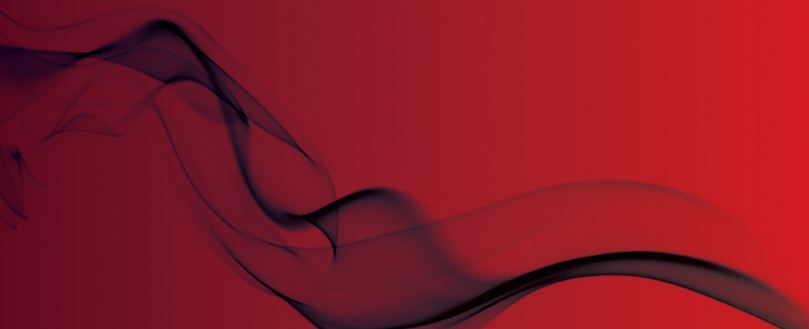 Care home heavily criticised over fire safety
CQC report reveals failings
A care home in Ascot has been heavily criticised by the Care Quality Commission (CQC) after an inspection earlier this year found numerous fire safety hazards.
The report into Sandridge House, on London Road, stated that the fire risk assessment dated 14 October 2014 was 'insufficient, inadequate and deficient in a number of areas'.
"It made no detailed reference of how less able or disabled persons would be managed safely in an event, if there was a full evacuation to a point of safety.
"The home manager advised that up to 15 people were considered to be wholly dependent on wheelchair use and therefore entirely dependent and reliant on care and nursing staff.
"Almost all people's bedrooms and all en-suites accessible to them had no emergency lighting. Additionally, we saw en-suites had no fire detection installed," states the report.
It was also found some resident's rooms had fire detection while some did not, but the fire risk assessment did not mitigate the risk associated with this.
A number of installed emergency lights during inspection did not work or were very dimly lit when tested. This meant there were poor levels of light and a risk to people with visual impairments or dementia.
The report continued: "We found there was also no comprehensive clearly marked fire action or evacuation floor plans in accordance with guidance from fire authorities.
"A fire escape route on the ground floor towards the rear of the premises was actually through a person's bedroom. Once outside from this fire exit, there was no external emergency lighting nor any external fire signage present.
"Furthermore, a wooden gate was padlocked and contravened fire safety legislation. This serious breach had been brought to their attention at our last visit to this premises in June 2014.
"For people's safety at this inspection, we requested this be removed immediately. The compliance manager ensured this occurred before the end of the inspection.
"As the legal responsibility for fire safety fell upon the nominated individual, there was no clear effective management processes in place to reduce fire risks. Our concerns have been shared with the local fire authority."
Sandridge House group manager Naila Nanji said: "We consider the safety and well-being of our residents as our primary concern.
"Furthermore, all major concerns have been addressed and we consider that none of the residents are at any significant risk.
"We have a new senior management team in place since the inspection and their primary focus is on quality of care being delivered to our residents and they are observing and monitoring this daily."
Original sources