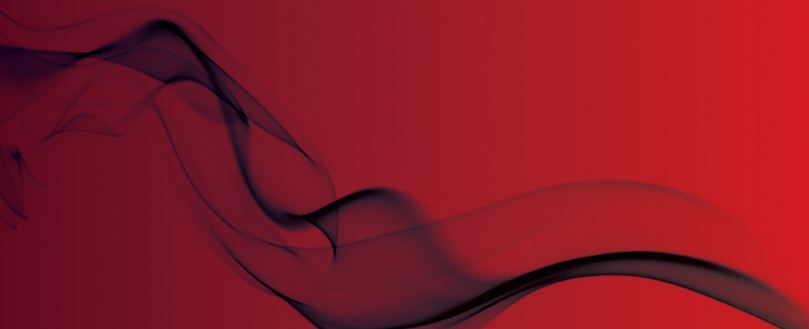 Care home fire sparks calls for sprinkler systems
Man saved in Croydon blaze
A man had his life saved after a fire which broke out at his sheltered accommodation in Croydon was extinguished by the recently installed sprinkler system on the premises.
The fire started in the kitchen of the man's flat in Truscott House but the fire was extinguished before reaching his bedroom where he was sleeping.
The sprinklers also set off the fire alarm, alerting staff and allowing a safe evacuation.
The incident has led to renewed calls from the London Fire Brigade for sprinklers to be installed in all care homes and sheltered accommodation.
London Fire Brigade's Assistant Commissioner for Fire Safety Neil Orbell said: "This close call just goes to show how vital sprinklers are in care homes and sheltered accommodation – they not only stop fires from spreading, they save lives.
"People living in sheltered accommodation and extra care facilities are often very vulnerable to fire. They may have limited mobility or a disability which makes it difficult for them to notice a fire and react quickly."
Original source