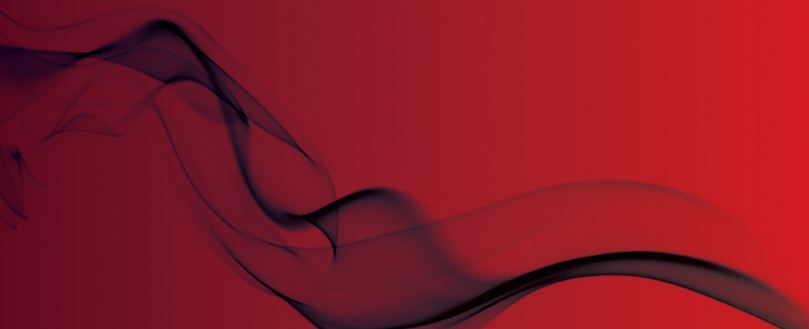 Care home fined over £100,000
'Serious' fire safety failings
A care home in South London has been fined £90,000 plus more than £15,000 in costs after it was found guilty of breaching fire safety regulations, following the death of an elderly woman.
Back in 2015, a fire broke out in a room at Wood House Care Home in Tooting, London, killing a 78-year-old pensioner through severe burning.
The care home was closed shortly after the fire.
After the fire, London Fire Brigade (LFB) investigated the venue and found a series of safety concerns. The fire risk assessments carried out by the home were the main concern and it was found to not adequately reflect the premises or the 'no smoking' policy, and not considering the specific risk of individuals.
London Fire Brigade's Assistant Commissioner for Fire Safety, Dan Daly said, "The fire risk assessment did not adequately reflect the fact that [some residents] were at serious risk in the event of a fire.
"There were serious breaches of fire safety and measures to safeguard the wellbeing of resident[s] could have been put in place easily and quickly and at little cost.
"Carers need to look at the individual needs of the people they look after and incorporate fire risk into the care planning process.
"A person-centred fire risk assessment is essential. If this had been in place then this tragic case could have avoided."
The company who owned the care home, Gold Care Consultancy Ltd, were sentenced at Southwark Crown Court.
Original Source
London Fire Brigade