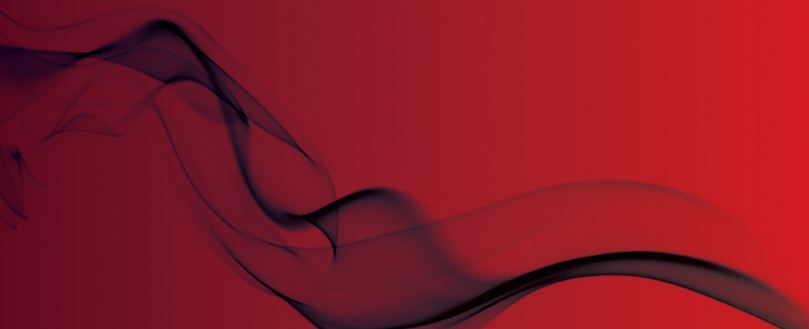 Care home fined after 'woefully inadequate' risk assessments put residents at risk
Company ordered to pay £40,000
A care home company has been ordered to pay £40,000 in fines and a further £15,000 in cost after a raft of fire safety breaches were found at one of their premises in Runcorn.
Minster Care Management was found to have breached four counts of the Fire Safety Order 2005 at the Croftwood Care Home, after failing to deal with the issues which were uncovered back in 2011.
Another man, Mr Graham Foote, was also handed a four month suspended prison sentence and told to pay £1,600 in costs for his failure to carry out a fire risk assessment as a private consultant.
The fire safety risks were exposed at the premises following a false alarm call in 2011. The prosecution laid out the dangerous practices at the property, including:
The home had failed to make a proper fire safety assessment, relying on one that might have been adequate for a 'small shop'.
The home was said to have had ill-fitting doors and gaps around pipes and above doorways that would allow smoke and fire to spread and also block escape routes in the event of a fire.
The home did not have a smoke and fire detector in the roof space, nor was its detection system linked so that an incident in one area would be relayed across the premises.
Several rooms were missing smoke detectors.
The home had failed to show it had suitable evacuation procedures in place.
Following the incident, the care home was ordered to make improvements, but upon returning in 2014, inspectors found that changes had not been made sufficiently.
Saba Naqshbandi, defending Minster Care, denied that problems were 'systemic', adding that they were due to a failure in communication, citing the fact the Care Quality Commission (CQC), had given the home a clean bill of health.
Judge Tina Landale, however, said: "The risk assessment is woefully inadequate.
"It's properly described by the prosecution as 'insufficient'.
"It's a general template with little relevance to a care home.
"There's no reference to staff training, evacuation strategy, fire safety strategy or compartmentation.
"I don't accept that Mr Foote genuinely believed this was a draft document because there's no evidence it's a draft.
"It entirely misses the point of the risks posed to residents in the event of fire.
"I don't accept the company's submission that it had no reason to doubt the adequacy of the assessment put forward by Mr Foote.
"This was an experienced company with 12 other homes."
Original source