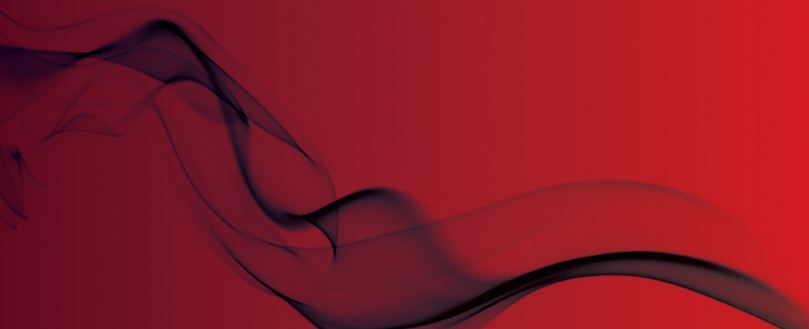 Care home deemed 'not safe' before fire scare
Residents put 'at risk'
A care home in Bournemouth was judged to be 'not safe' by an official inspection, just months before a fire broke out at the premises.
An electrical fault at Knyveton Hall on 16 February sparked the fire, forcing an evacuation of 28 elderly residents.
The fire generated large plumes of smoke and spread from the back of the building to the roof.
An independent report into the care home carried out by the Care Quality Commission found that the safety of the premises was "inadequate".
The report described residents as being put 'at risk of harm', with no evidence that there had been regular fire equipment checks.
A number of other fire safety concerns were raised by the report.
It stated: "We found that the fire door to the laundry room had part of the intumescent smoke seal missing which meant that the door would have been less effective in preventing the spread of smoke in the event of a fire.
"We also found that the first floor bathroom door was broken. The bathroom contained an electric bath seat and other combustible items.
"Again, this door would not have been effective in preventing the spread of smoke in the event of a fire."
Original sources