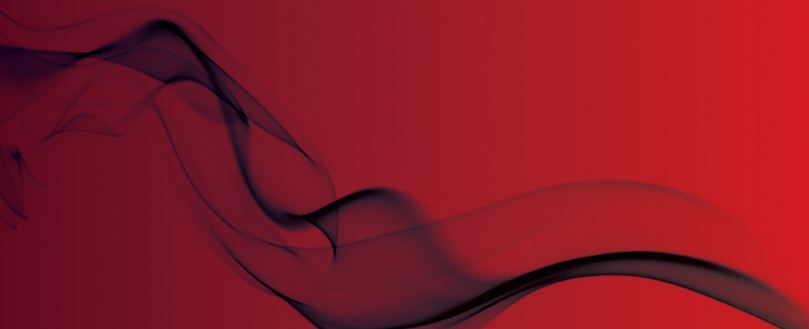 Care home criticised over fire safety
CQC places it in special measures
A care home in Crickdale, Wiltshire, has been rated as inadequate and placed into special measures by the Care Quality Commission, after an inspection found a number of failings including fire safety breaches.
CQC inspectors were particularly concerned over potential fire risks when they found people were smoking in their rooms, something that regularly sets off the fire alarms.
The report states: "Due to the frequency of these alarms people in the service were not responding. There was a covered area for smoking, but people in the service did not use this often and mostly smoked in their bedrooms.
"During the inspection, the fire alarm went off and only the inspectors and staff left the premises. All people in the service remained in the house.
"A member of staff said the fire alarm goes off regularly during the night. People were free to leave the building as they wished and did not sign out. Therefore, staff would be unsure who was in the house in the event of fire."
The risk of fire was increased due to the state of the bedrooms which were heavily littered with rubbish and mattresses and duvets had no bed linen on them and were stained.
The report added: "This presented a risk due to people smoking in their rooms and the amount of flammable items which increased the risk of fire further.
"As room checks had not taken place these conditions were not being effectively monitored and managed. The fire risk assessment had been reviewed in March 2015 and rated as medium risk.
The protection policy stated that all tenants should adhere to the smoking policy, which said no one is allowed to smoke within the house unless an assessment is carried out and that fire checks should be done weekly.
However: "The weekly fire checks were completed but we saw a note stating 'Set off by person in room smoking'. During our inspection we saw no evidence that this was followed up and what actions were taken to mitigate further risks."
Click here to read the full report.
Original source