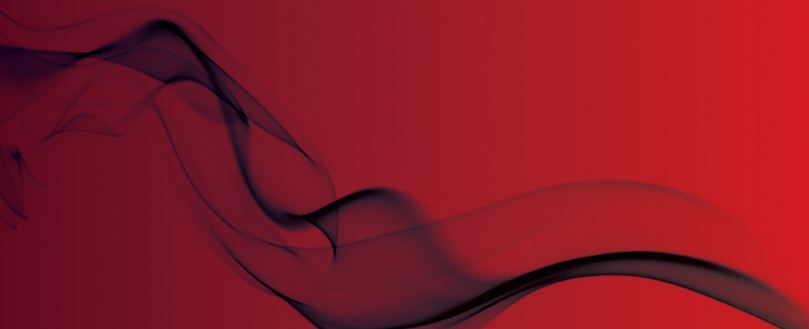 Cardiff flats fail post-Grenfell tests
Six blocks fail test
Six high-rise blocks of flats in Cardiff have failed fire safety tests, reports the BBC.
The council-run blocks passed initial tests ordered in the wake of the Grenfell tower blaze.
But new tests showed the cladding fell short of current standards.
Almost 600 affected residents were informed on Monday. The council has set up 24-hour fire warden patrols inside the buildings.
All are between 11 and 16 storeys with between 75 and 214 residents in each.
Residents were told the council was examining how to remove the cladding "quickly and effectively".
Fire doors are being upgraded and sprinklers fitted in all the blocks. Work is due to be completed in May on doors designed to hold back fire for 60 minutes.
Cabinet Member for Housing, Cllr Lynda Thorne, said: "Naturally, everyone living in these blocks will be very concerned by this news but I want to reassure them that we are working closely with South Wales Fire and Rescue Service to ensure we follow the latest fire-safety guidance and to decide the best way forward."
Last year, consultants found no aluminium composite materials (ACM) in any of the blocks - the type of cladding blamed for the spread of the fire at Grenfell.
But further tests have shown the cladding systems fail current combustibility standards.
Original source