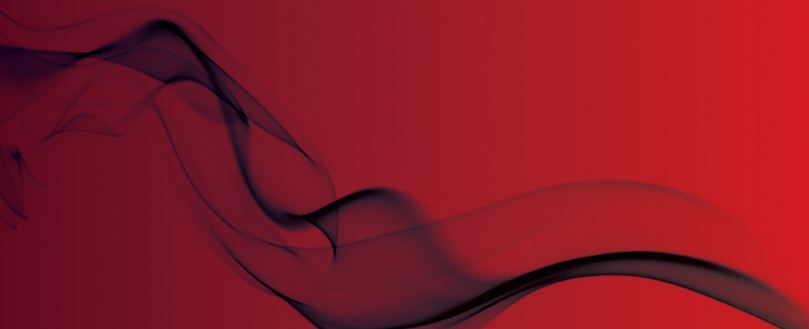 Camden Council commits to new fire safety approach
'Grenfell has changed everything'
Camden Council has agreed to conduct an independent review into the circumstances which required the evacuation of residents from the Chalcots Estate in the wake of the Grenfell Tower fire.
Measures were taken at the estate to remove residents after it emerged that the cladding which was used at Grenfell Tower was also used on five tower blocks in the Borough.
The council also confirmed it will also adopt a rigorous approach to ensuring fire safety in council housing in the borough, including:
Appointing a new director responsible for resident safety.
Carrying out enhanced fire safety checks on every council-owned tower block in Camden and publish all future fire risk assessments.
Setting up a borough-wide Camden Fire Safety Advisory Panel led by tenants and leaseholders.
Advising and providing training opportunities for tenants in every block in Camden on fire safety.
Leader of Camden Council Georgia Gould, said: ""This has been an extremely challenging time for Chalcots residents and now is the time to set a new course and develop more stringent measures, at a local and national level, to ensure this can never happen again.
"Grenfell has changed everything and it is clear that there needs to be a national focus on safety, with no compromises.
"There are clearly national and systemic issues at play and I want Camden to lead the way in introducing a new era of resident safety.
"I'm committing to an independent investigation into the Chalcots situation and a more thorough and transparent approach to fire safety that fully involves our residents."
The independent review will get underway in August, once Chalcots residents are back in their homes and have agreed the terms of the review.
Camden's new Fire Safety Advisory Panel will meet quarterly. It will include residents, councillors, the borough Fire Brigade and Council officers.
The panel will receive officer reports about work being carried out on council owned homes and recent fire safety concerns raised by tenants and leaseholders.
Original source
Camden Council