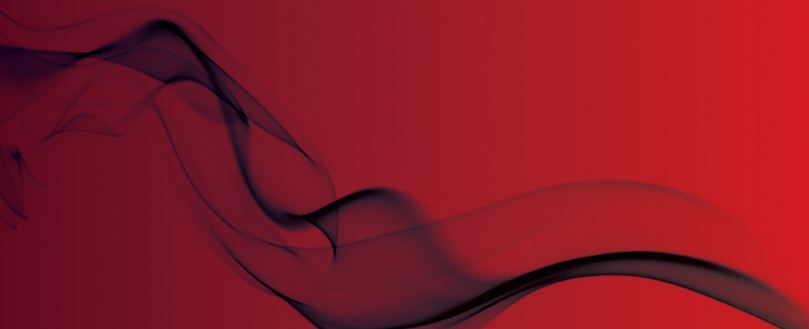 Cambridge landlord reprimanded over fire safety offences
£15,000 fine handed out
A landlord in Cambridge has been ordered to pay £15,000 in fines after one of his properties was found to be breaching multiple safety rules.
The property in question, belonging to Mr Selvakumar Francis, was raided by the local council, who found unsafe living conditions, overcrowding and several breaches of the law.
Inspectors found that the fire detection system did not work, and no suitable fire detection equipment in the kitchen or lounge.
A fire door was also not present, which meant tenants would not have been aware of any fire and would have been trapped in their rooms if a fire broke out.
And the main escape route of the building was obstructed by bikes, a mattress and several packs of laminate flooring.
Executive Councillor for housing, Cllr Kevin Price said: "This prosecution, and the fine and costs of over £15,000, shows Cambridge City Council's determination to deal with 'rogue landlords' and that if you rent out a property, it must meet safety and amenity standards.
"Being a landlord is a serious responsibility and paramount importance must be given to the safety of tenants.
"The city council will continue to work with landlords and property managers to raise the standard of private rented accommodation and will take all necessary action to protect those living in this city from unsafe housing."
Original source