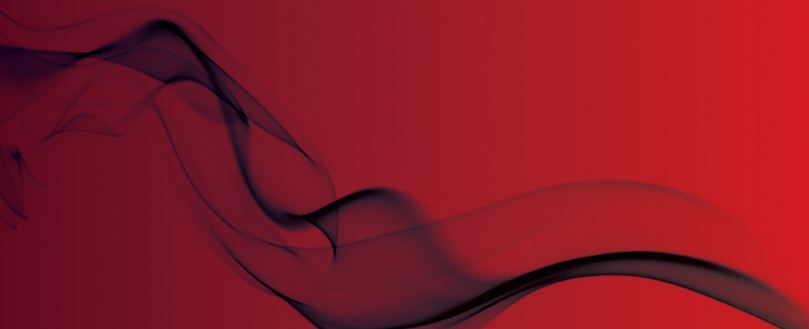 Cambridge landlord hit with £6000 fine
Another landlord breaches rules
A landlord in Cambridge has been hit with a £6000 fine after he was found to have breached a number of safety and licensing regulations.
Mr Maciej Wasiak was found guilty of failing to licence the HMO, renting out a room previously banned for use due to fire safety concerns, and other offences related to the Management of Houses in Multiple Occupation Regulations 2006.
An inspection on the premises by local health officers showed that there were also blocked fire escapes and inadequate fire precautions.
Cllr Kevin Price, executive councillor for housing, said: "This case gives a clear signal that the council will continue to protect the safety of tenants of privately rented properties by targeting the minority of landlords who continue to exploit some of the most vulnerable in Cambridge."
Original source