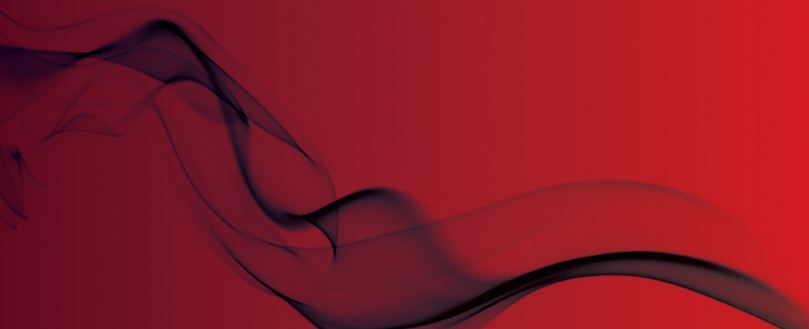 Calls for stricter sprinkler system rules
Major insurers see spike in claims
Calls for sprinkler systems to be fitted in all warehouses over 2000m2 have been made by the Association of British Insurers (ABI), as average payouts for commercial fires tops £25,000.
The ABI points to guidance from the Department for Communities and Local Government (DCLG) for fire sprinkler installation, which only recommends that warehouses in England and Wales should be provided with a fire sprinkler system if they are larger than 20,000m2 and it is not compulsory.
These regulatory requirements mean that only 20% of warehouses between 2,000 and 10,000m2 are fitted with fire sprinklers.
James Dalton, ABI Director of General Insurance Policy, said: "This year marks the 350th commemoration of the Great Fire of London, and our approach to sprinklers remains stuck in the past.
"While the number of fires continues to fall, it is alarming that the average cost is rising so sharply.
"As the Great Fire so strongly demonstrated, failure to prepare buildings to withstand fire can lead to large scale destruction.
"The benefits of sprinklers are clear and it is time to make them a compulsory part of every high-risk building, particularly warehouses."
The London Fire Brigade supported the call for more fire sprinklers.
Deputy assistant commissioner for fire safety, Andy Hearn, said: "As well as limiting fire damage and being potentially life-saving devices, sprinklers also help with business continuity by minimising disruption and allowing businesses to get back to normal as soon as possible."
The DCLG, however, rebuffed the claims, saying in a statement of The Evening Standard: "Building regulations already cover the use of sprinklers where they are necessary to protect people's lives, such as large retail warehouses open to the public."
"However, while sprinklers can be effective, they are not the only way to protect buildings. We want businesses to make informed decisions about fire safety measures that are appropriate to their circumstances, and not weigh them down with extra regulations."
Original sources