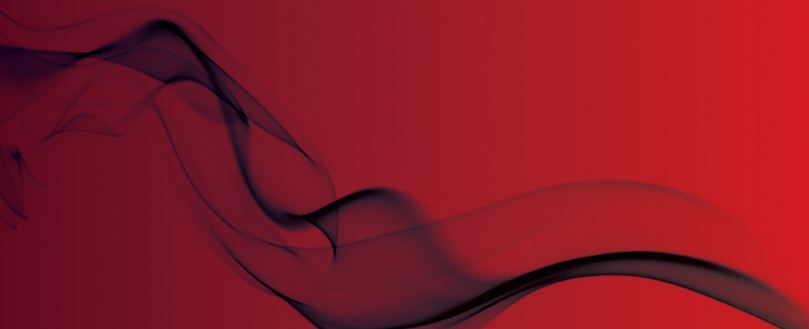 Calls for sprinklers to be fitted in all tower blocks in Dorset
Suggestion made by senior fire official
A fire chief has called for sprinklers to be installed in all of Dorset's high-rise buildings, reports the Bournemouth Echo.
Dorset and Wiltshire Fire and Rescue Service chief fire officer, Ben Ansell, said: "Sprinklers are particularly important for people living in high-rise buildings.
"At the moment, sprinklers are only required at high-rise residential buildings 30 metres tall or higher and built after 2007.
"In Scotland, it's 18 metres or higher.
"We'd ask, why the difference? The 30 metre requirement does not apply to older buildings, meaning owners of blocks built before 2007 don't have to fit a sprinkler system."
The local fire service has been working with building owners to inspect and check almost 250 high rise residential tower blocks across its area since the tragedy at Grenfell Tower.
Fire crews are visiting 202 blocks of five to eight storeys, most of which fall within the local authority areas of Bournemouth and Poole. In addition, fire safety officers are focusing on a further 40 blocks of nine storeys and above.
Mr Ansell said: "Some local authorities have been retrofitting sprinklers to some blocks, and we're absolutely encouraging that.
"However, we'd want to reassure those living in high-rises that we're working closely with building managers and local authorities to make sure all blocks are safe.
"We're also following national guidance on cladding."
In June, Su Spence, chief executive of the Poole Housing Partnership (PHP), said sprinklers could be installed in the company's high-rise blocks if ordered by councillors.
None of the PHP's six blocks in the town has a sprinkler system and there is only one staircase in each of the buildings.
Original source
Bournemouth Echo