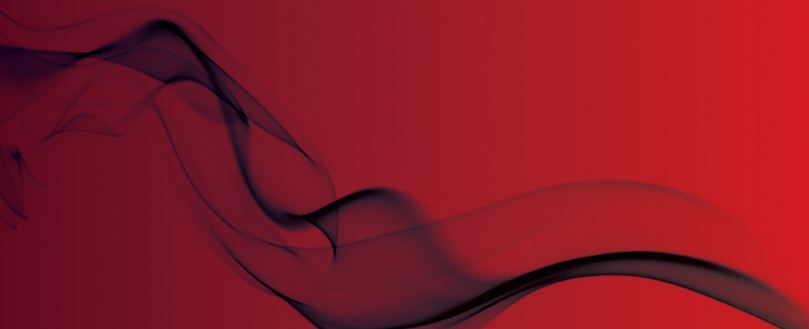 Calls for sprinklers in all new houses
Request follows tragic fire death
A coroner has said he will write to government ministers asking that sprinkler systems be fitted in all new houses built in the UK.
Dr Robert Hunter will stress the importance of sprinklers to the Secretary of State following the tragic death of a pensioner in Ilkeston, Derbyshire.
An inquest heard that Mr Brian Wheatley, aged 80, died in his home after a fire spread to the chair he was sitting in. The fire is thought to have been caused by a discarded cigarette in a waste bin.
Mr Wheatley was immobile, and unable to escape the flames and died of his injuries later in hospital, despite the best efforts of neighbours to save him.
Dr Hunter said: "I have the power to write to the authorities to bring to their attention certain things that could be changed to make things better following inquests.
"In this case I intend to write to the appropriate Government department asking them whether consideration should be given to fitting sprinkler systems in new build houses."
Fire investigator Steve Ratcliffe told the court that had a sprinkler system been fitted in the house, the fire would have been put out more quickly.
Original source