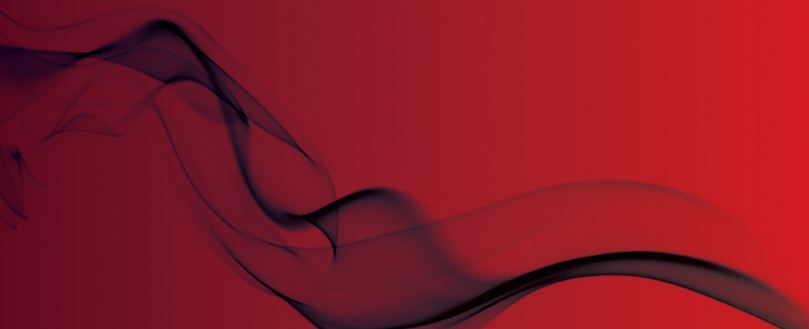 Calls for overhaul of safety rules around 'dangerous products'
Watchdog calls for change
An urgent overhaul of the UK's safety regime is needed as dangerous products continue to cause thousands of potentially deadly fires in homes, according to consumer watchdog Which?
Last month, the Government launched a new Office for Product Safety and Standards, but it has yet to reveal any plans.
Which? said the response to remove faulty white goods is falling short – with malfunctioning kitchen appliances causing nearly 16,000 fires across the UK since April, 2012.
The consumer group has given ministers 90 days to publish an action plan to set out the "true scale" of product safety risks in the UK as well as the "immediate steps" it will take to prevent further fires.
Faulty goods cause more than 60 fires a week. Washing machines and tumble dryers are the most high-risk, causing 35% of fires between April 2014 and March 2016.
Peter Vicary-Smith, of Which? said: "It's shocking that there are more than 60 house fires every week in the UK because of faulty appliances. ​
"People will undoubtedly be worried to hear our findings that some of the most common household appliances represent a disproportionate risk of causing a fire due to being faulty."
Chair of the Business, Energy and Industrial Strategy Committee Rachel Reeves MP said : "While we welcomed the decision to establish an Office for Product Safety and Standards, we agree the Government must make sure it has real teeth and ensure it leads to more people registering their products, a better recall regime and ultimately a reduction in the number of fires that blight so many homes and put lives at risk."
Eight house fires a day are linked to home appliances.
Original source