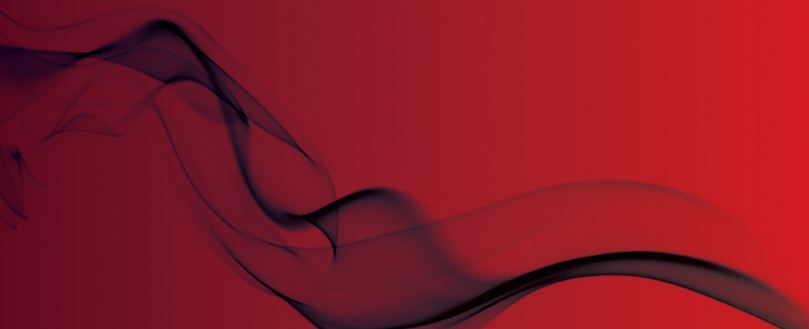 Calls for fire crews to attend fewer AFAs
25,000 false alarms attended each year
Scotland Fire and Rescue Service (SFRS) has been told by Her Majesty's Fire Service Inspectorate that it should consider setting targets to reduce the amount of 'blue light' responses to automatic fire alarms (AFAs).
The report published by the Fire Service Inspectorate says that the risks and benefits of responding to AFAs needs to be more carefully weighed and unified into a national policy.
SFRS attends 25,000 AFA calls each year, with 98% of those proving to be false alarms. Earlier this year, research from Audit Scotland showed that 42% of false alarms attended by SFRS were a result of equipment failure.
Her Majesty's Chief Inspector, Steven Torrie, said: "These calls represent a cost to the public and private purse, impact on the environment, divert resources from actual incidents and introduce safety risks to fire-fighters and the general public.
"I am clear that journeys under 'blue light' conditions can and do lead to vehicle accidents where injury and death can result.
"The SFRS knows what it wants to achieve in reducing the number of unwanted calls, but I believe, with the current policy, it faces a major challenge in reducing calls or the number of 'blue light' journeys made within a reasonable timescale."
The FIA has plenty of useful information about how to reduce the likelihood and impact of false alarms.
Click here to view our infographic on how to cut false alarm costs.
And click here to see our cut false alarm costs microsite.
Original source