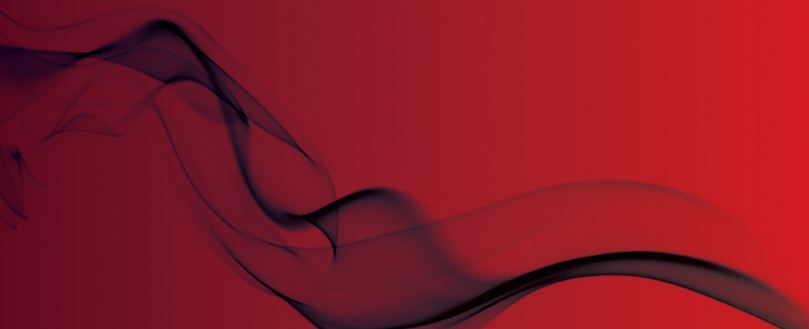 Call for evidence on Regulatory Reform (Fire Safety) Order 2005
Fire safety in the workplace
The Regulatory Reform (Fire Safety) Order 2005 has been called by the government for evidence to ensure it is fit for purpose.
Employers and business owners in England are being asked to submit information on fire safety in the workplace.
The regulation, which covers fire safety in business premises, is being reviewed in light of Dame Judith Hackitt's Independent Review on Building Regulation and Fire Safety.
Minister for Policing and the Fire Service Nick Hurd said, "The Grenfell Tower fire was an unimaginable tragedy and we are determined to do everything we can to stop it ever happening again.
"The government is making good progress on improving the safety of high-rise flats, but we must also look at the wider building safety landscape.
"To help keep people safe, we want to ensure the Fire Safety Order is fit for purpose. To do this, we need to understand how it is working on the ground and make informed decisions in the future."
Those responsible for fire safety in regulated premises include employers, business owners, landlords, occupiers and anyone else in control of the premises, such as building and facilities managers.
It also applies to anyone with paying guests, including those who run bed and breakfasts, guesthouses or let self-catering properties, as well as hotels.
The call for evidence will run until 31 July 2019.
Original Source
BDC Magazine