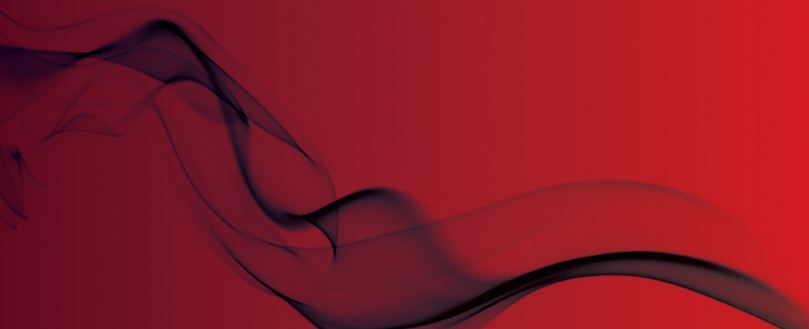 Call for EU directive on tourist safety
Euralarm is calling for a united EU directive on fire safety and security for tourist accommodation across the continent.
The organisation, which represents associations (including the FIA) and companies involved in the electronic fire and security industry across Europe, is proposing that legislation should not only establish minimum requirements for safety and security, but should also standardise the definition of 'accommodation'.
The definitions, it says, are currently inconsistent, making synchronisation of standards hard to implement.
An EU directive, Euralarm believes, is the only way to guarantee a unified level of safety across Europe for all types of accommodation.
Original source
Commercial buildings, non-domestic and multi-occupancy premises in England and Wales are already forced to undertake a 'suitable and sufficient' fire risk assessment carried out under the Regulatory Reform (Fire Safety) Order 2005.
While the overwhelming majority of premises do this, if the assessment is thought to have been carried out to an insufficient extent, the Responsible Person can face an unlimited fine or up to two years in prison.