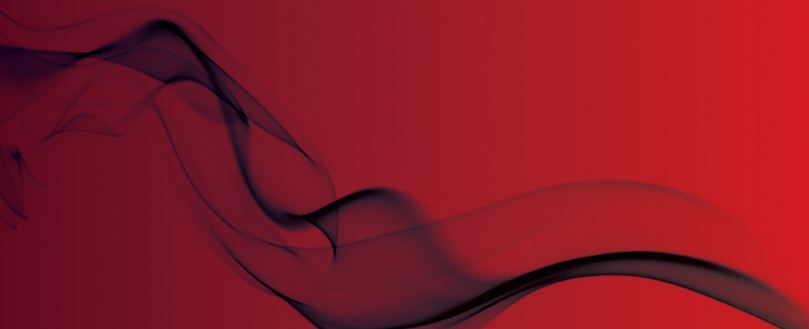 Call for ALL landlords to install smoke alarms
New laws must be introduced to ensure that all private landlords install smoke alarms, say Fire and Rescue Authorities across England and Wales.
Currently, landlords are only legally obliged to install smoke alarms if they are renting out Houses in Multiple Occupation (HMOs), but that means there are 3.5 million smaller private rental homes which do not have to have them installed by law.
The government passed a Bill in 2013 which would require all private landlords to provide smoke alarms but this has gone out to consultation and has not yet been brought into force. Now, with a general election looming, Fire and Rescue Authorities are calling for this law to be enacted.
The call for action forms a central part of a key report from the Local Government Association (LGA), The Fire and Rescue Service: Making our Nation Safer, which was launched on 7 February in collaboration with the Chief Fire Officers Association (CFAO).
The document sets out a blueprint for the next government, with both this proposal and a number of others detailing how fire and rescue services can improve fire safety and save the public purse money.
Latest figures show that more than 200 people die in home fires every year (in both rental and owner occupier properties) and that householders are at least four times more likely to die in a fire if they do not have a working smoke alarm.
The LGA report suggests that more than £6.5m could be saved from the public purse by making smoke alarms mandatory in private rented properties and at the same time reduce the risk of fire and associated deaths and injuries for millions of households.
Fire and Rescue Authorities are already taking the lead by giving out free alarms and launching safety awareness campaigns but they argue that, given the tough austerity climate, it must be down to private landlords to ensure that alarms are installed.
Mandatory smoke alarms is also set to be a key issue at the LGA's annual fire conference in March.
Cllr Jeremy Hilton, Chair of the LGA's Fire Services Management Committee, said: "Many people will be shocked that most landlords are not obliged to install smoke alarms. The current laws are outdated and inadequate – and without question lives are being put at risk. While the majority of private landlords are reputable and voluntarily install alarms, there are a small minority who don't, needlessly putting lives at risk. They have a duty of care to ensure their tenants are safe.
"This is why we are calling on the Government to enact the law and ensure all private landlords install smoke alarms – and save hundreds of lives every year. A working smoke alarm can make the difference between life and death and should be seen as every bit as essential as a lock on the front door.
"By spending just a few pounds, landlords can save lives. In the meantime, we would urge anyone who hasn't got one fitted already to make sure they are not needlessly putting themselves at risk of the death and destruction fire can cause by getting in touch with their local fire and rescue service and requesting a home safety check."
Mark Cashin, Deputy Chief Fire Officer of Cheshire and Chair of the CFAO's Home Safety Committee, agreed, saying: "While death and injuries from fires have reduced considerably in recent years, the majority of victims continue to be those who are most vulnerable, often living in private rented accommodation. This change would improve the safety of families and stop dozens of people from losing their lives to fire each year."
Original source
Commercial buildings, non-domestic and multi-occupancy premises in England and Wales are already forced to undertake a 'suitable and sufficient' fire risk assessment carried out under the Regulatory Reform (Fire Safety) Order 2005.
While the overwhelming majority of premises do this, if the assessment is thought to have been carried out to an insufficient extent, the Responsible Person can face an unlimited fine or up to two years in prison.