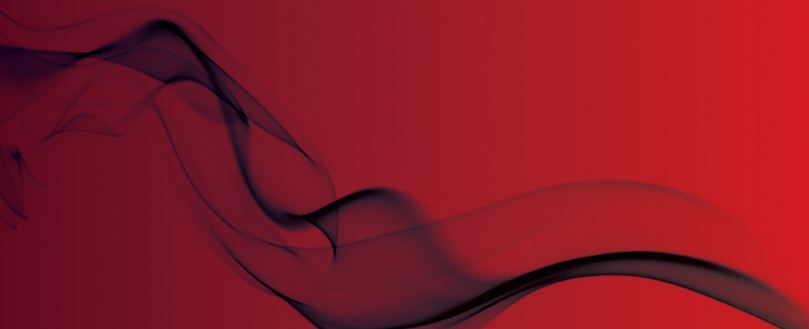 C-TEC'S touch-screen controlled ZFP fire panel excels
Press release
A £4.6 million co-educational special school and college in St Helens, Merseyside, is being protected by C-TECs revolutionary touch-screen controlled fire panel.
Mill Green School, a fabulous new learning environment for 11-19 year old pupils, was completed in August and C-TEC's powerful EN54-compliant 4-loop ZFP addressable fire alarm panel is at the heart of the life-safety-systems at the school.
Connected to a multitude of C-TEC's addressable voice sounder beacons and Apollo XP95 Xpander radio devices and detectors, the ZFP has 40 programmable zonal indicators which, in the event of a fire, will pinpoint exactly where it is in the building.
Said Paul Fallon, Director at Syncro Fire and Security, the company that designed and installed the fire alarm system: "We were very impressed with the ZFP, particularly the panel's touchscreen interface as it facilitated fast and straightforward programming of the 'one out, all out' system at the school."
For more information, contact C-TEC on 01942 322744 or visit www.c-tec.co.uk.