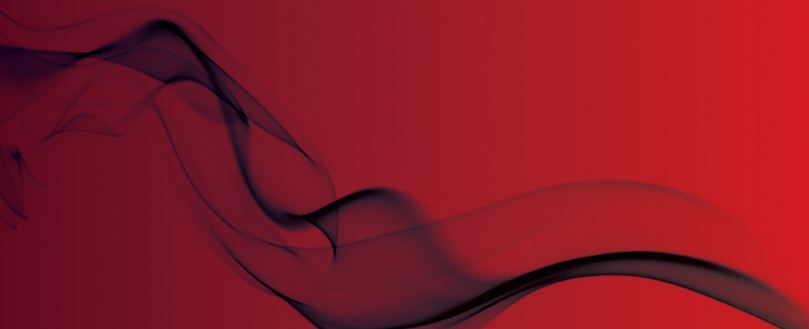 Business avoids major fire following safety review
Press release
New alarm saves property. An Isle of Wight business was saved from devastation due to a visit from local firefighters to share fire safety advice, reports the Island Echo.
Andy and Cheryl Greenwood, owners of the Wight Mouse Inn in Chale, owed their thanks to Isle and Wight Fire and Rescue Service, following a minor fire at their premises earlier.
During a routine inspection, the officer recommended a change to the fire alarm system which meant that when a tumble dryer caught light, the fire was quickly detected and dealt with before it was able to take hold.
Andy Greenwood, owner of the Wight Mouse Inn, said: "During a routine inspection of our fire safety equipment and in house procedures Bob recommended that our heat detectors should be changed to smoke detectors in all the relevant locations; we promptly took this advice and believe that these changes raised the alarm more quickly thus preventing what could have been a serious situation.
"We strongly believe that it is due to this recommendation that our business was saved from serious damage with no casualties.
"The fire was caused by a faulty tumble dryer and we have since written to the manufacturer to inform them of the incident in the hope that it will help others to avoid the same experience."
Howard Watts, group manager at the Isle of Wight Fire and Rescue Service, said: "This is a great example of how our service is working with local businesses to provide advice and recommendations to help prevent fires and keep our communities safe.
"Bob is one of a team of fire safety officers who have specialist roles in providing information and advice to businesses, he has worked in the role for over 20 years and his professionalism is a credit to the service.
"In this case Andy and Cheryl deserve a lot of credit for their prompt response to the recommendations of our fire safety officer which meant that a serious fire was avoided, nobody was injured and damage to the business was minimal.
"It also highlights the importance of fire safety regulations and for businesses to work with us to ensure that all appropriate fire precautions are taken."
Original source