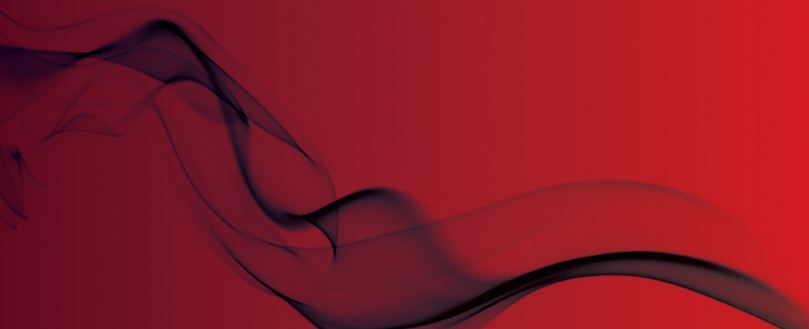 Bury mill saved from blaze by sprinkler system
Fire broke out in the middle of the night
A mill in Bury was saved from devastation after a fire broke out thanks to the sprinkler system fitted at the premises.
Fire crews were called to the blaze in the middle of the night on Thursday 3 December, after bales of cotton on the first floor of there building caught alight.
Fortunately, the sprinklers quickly activated and dampened the fire, limiting the damage done to the building and causing no injuries.
The workmen were alerted to the fire after they noticed water coming through the ceiling but were beaten back by heavy smoke when they tried to approach.
Once fire crews had located the fire we were able to use hose reels to fully extinguish it and used positive pressure ventilation fans to clear the smoke.
Watch Manager Gary Stredder, from Bury Community Fire Station, said: "The sprinklers did their job and suppressed the fire – without the sprinklers the fire would have broken through the roof and we would have been dealing with a very serious incident."
Chair of Greater Manchester Fire and Rescue Authority, Councillor David Acton, said: "Around 85 per cent of small and medium sized businesses that suffer a serious fire either never recover or cease trading within 18 months. But having sprinklers could prevent this.
"Sprinklers attack a fire quickly and directly so less water is needed and they also operate the fire alarm.
"If there is a fire in your home or business, water from one or two sprinklers is a small price to pay for saving a building, its contents or even a life."
Original source