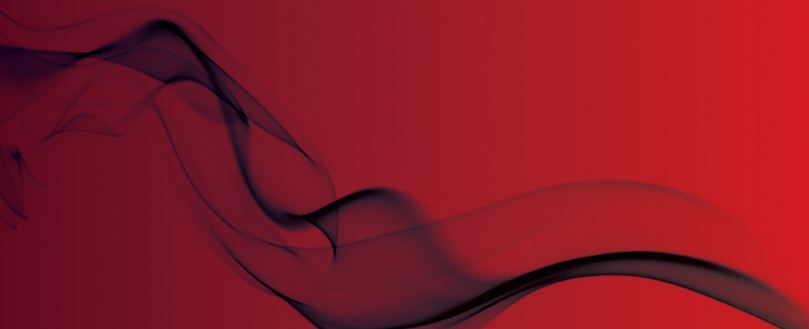 Bury landlord fined £3000 over management breaches
No working fire alarm and damaged fire doors
A landlord found to be in serious breach of management regulations has been ordered to pay nearly £3,000.
Abdul Raza Saddiqui from Bury was found guilty of a number of breaches to his legal obligations as a landlord.
Saddiqui was fined £1,200 with £2,452 costs and a £30 victim of crime surcharge after being found guilty of 12 housing offences, including fire safety breaches.
On August 4, 2017, council officers, accompanied by officers from Greater Manchester Police and the Greater Manchester Fire and Rescue Service, visited a property owned by Saddiqui.
The visiting officers found a catalogue of breaches of management regulations including: no working fire alarm, damaged fire doors, cluttered escape routes, broken heating facilities, damaged kitchen units, and filthy and verminous common areas.
Cllr Bernard Priest, Deputy Leader of Manchester City Council, said: "There's no place for rogue landlords in Manchester. Landlords have a responsibility to provide their tenants good quality, safe housing and we take the issue of tenant safety extremely seriously.
"We will continue to pursue enforcement action to defend the rights of tenants and will not hesitate to take legal action against anyone whose property fails to meet the required standards. Our message to landlords is simple – bring your property up to standard, make sure your tenants are safe and get a licence where the law requires one."
Original source