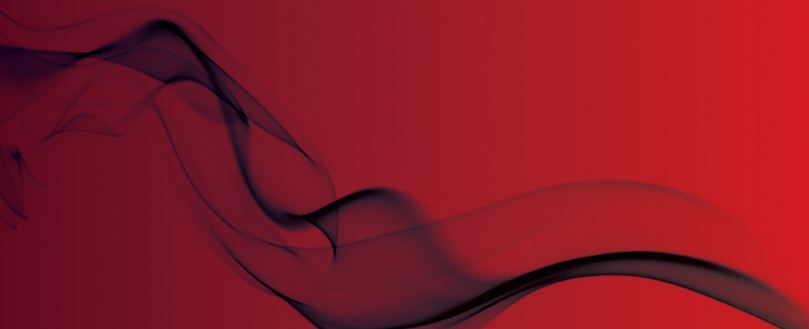 Building contractor admits fire safety failings
£8000 fine handed out
A building contractor from Altrincham, Cheshire, has admitted to several fire safety breaches at a site where he was converting a shop into three apartments.
Between November 2013 and April 2014, Health and Safety Executive inspectors visited the site, identifying a number of breaches, including lack of fire fighting and alarm equipment.
Mr Peter Lawrence was served with three Prohibition Notices and four Improvement Notices, along with two Notifications of Contravention.
However, it was found that he had failed to comply with two of the Improvement Notices regarding fire safety on site, and was subsequently handed an £8000 fine and £4802 in costs after pleading guilty.
HSE inspector Matt Greenly said: "Mr Lawrence completely failed in his duty to protect his workers, his subcontractors and visitors to his site from harm.
"Enforcement Notices are served by Inspectors where there is a serious risk which needs to be better managed, in this case fire safety. By Mr Lawrence repeatedly ignoring these Notices he has undoubtedly put the lives of his own workers and subcontractors at risk from fire, as well as the lives of his neighbours and passers-by.
Original source