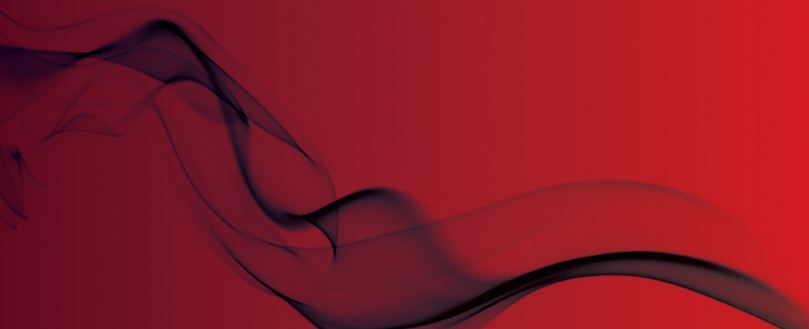 Builder pleads guilty to fire safety charges
Could be jailed
After a man died at a fire in a converted barn in 2017, the builder was held accountable for breaching fire safety regulations that could have prevented the fire.
David John Lumley, who owned the company who built the barn, DJ Lumley, pleaded guilty at York Crown Court to two charges of putting people's lives at risk by not taking general fire precautions at the building and not carrying out a fire safety risk assessment.
The North Yorkshire Fire Authority accepted David's denial of two other charges of breaching fire safety regulations relating to the risk of death or serious injury.
David had been served with a council enforcement notice in 2009 forbidding anyone to live in the barn, as it did not have planning permission to be a dwelling, and that the building did not meet fire safety standards.
Coroner Richard Watson said, "If there had been compliance with the planning enforcement notice then Mr Szylak would not have died"
"The work converting the barn to living accommodation had been completed without regard to fire safety".
He added, "If the proper measures for escape had been available in the building Mr Szylak would have survived."
Judge Sean Morris granted David Lumley bail but warned he 'could be jailed' at his hearing in September.
Original Source
Gazette Herald