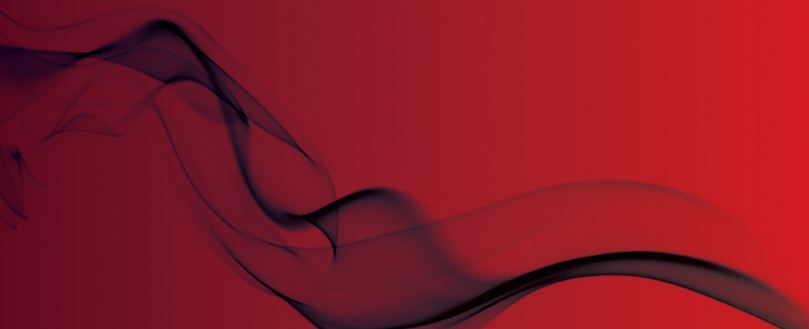 BSI has issued new standard for comment
New Standard for Comment
BSI has issued the following standards for comment:
Draft for public comment 16 / 30337004 DC Draft BS 8899 Improvement of fire-fighting and evacuation provisions in existing lifts - Code of practice.

If you would to review and comment on these please contact Robert Thilthorpe.
Deadline for comments is 30 May.