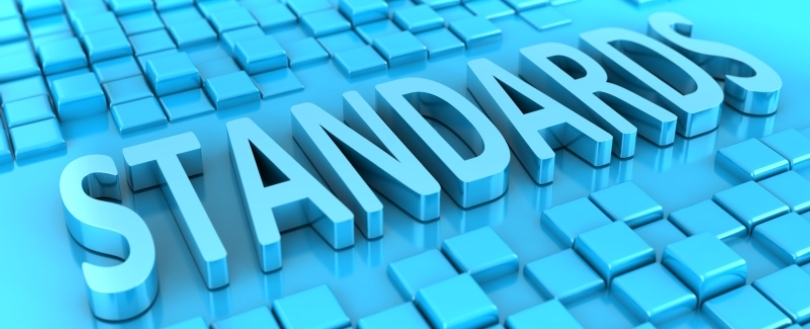 BS 7273-4:2015+A1:2021 has been published
BSI has just published BS 7273-4:2015+A1:2021 Code of practice for the operation of fire protection measures. Part 4: Actuation of release mechanisms for doors. Part 4: Actuation of release mechanisms for doors
What is BS 7273-4:2015+A1:2021 about?
This is the fourth in a five-part series of British Standards giving recommendations on how fire protection measures should operate. Part 4 (this part) deals with the mechanisms for opening doors that form part of the means of escape in a fire. BS 7273-4:2015+A1:2021 is the first amendment to the 2015 version of this standard.
Who is BS 7273-4:2015+A1:2021 for?
Fire detection and fire alarm designers
Fire alarm manufacturers and installers
Enforcing authorities including building control bodies and fire and rescue
Mechanical and electrical contractors
Property managers
Gas, lift and fire safertengineers and consultants
Fire risk assessors

What's new about BS 7273-4:2015+A1:2021?
This is an amendment to BS 7273-4:2015 , prompted by research that identified the potential for confusion between red break glass call points and door release units on electronically locked doors, leading to unwanted alarms.
The amendment:
Supplies recommendations to resolve this issue
Provides clarity on when a door may be secured with a panic bar, also known as a panic latch
Makes it clear that in some circumstances, such as in care homes catering for residents who are living with dementia, the normal green break glass might, subject to a risk assessment, be omitted or subject to a variation in siting
BS 7273-4:2015+A1:2021 is available for purchase fr everybody in our eShop and for members at a discount price after logging in.