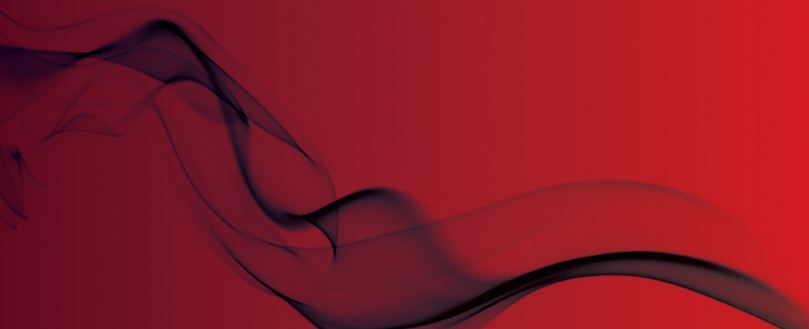 Brixton landlord receives suspended sentence for ignoring fire safety
Owner admits four offences
The leaseholder of a food and wine shop with a flat above it in Brixton has been handed a two month-suspended prison sentence after admitting four fire safety offences.
The owner, Mr Arunthavachelvan Jegatheepan was also ordered to service 100 hours on unpaid community work and told to pay £8000 towards legal costs.
Inspectors from London Fire Brigade visited S N Food & Wine in 2013.
Inspectors raised a number of fire safety concerns when they visited the first floor saying they posed an 'imminent risk of serious personal injury'.
These included:
• insufficient fire resistance between the residential accommodation and the means of a escape from the first floor;
• inadequate fire detection;
• no evidence of an emergency plan or fire risk assessment
Due to the risk posed to people sleeping there, Mr Jegatheepan immediately issued a prohibition notice preventing the use of the first floor as residential and sleeping accommodation.
However, during a follow up visit in November 2013, LFB visited again and found that people were still sleeping on the first floor of the property.
Following the sentencing hearing Assistant Commissioner for Fire Safety, Dan Daly said: "The accommodation above this shop could have put people's lives at risk. If a fire had broken out anyone living and sleeping there would not have been able to safely escape.
"Those responsible for buildings have a clear legal responsibility to ensure that the people living and working there are safe from fire.
"In this case, not only were those responsibilities being flouted before we visited the premises, the leaseholder continued to ignore them even after we had carried out our safety inspection.
"This case also demonstrates the proactive and professional work of our fire safety inspecting officers, in seeking to identify and improve fire safety across London."
The full list of offences include:
1. Not having a fire risk assessment
2. Inadequate fire detection and smoke alarms
3. Breach of a prohibition notice preventing the use of the first floor as residential accommodation
4. Compromised compartmentation of the single escape route from the first floor accommodation
Original source