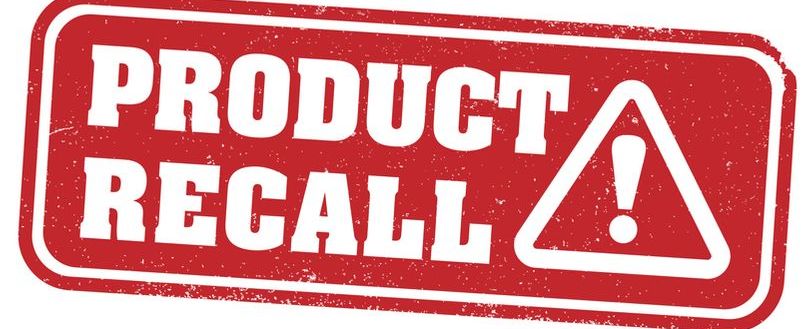 Product Recall: Britannia Blazex 6l / 9l Water Extinguishers manufactured 2015 to 2018
OFFICIAL RECALL NOTICE - Product: Britannia Blazex 6l / 9l Water Extinguishers Manufactured From 2015 to 2018
A small number of Blazex water extinguishers have experienced a tube holder defect. The units possibly affected were manufactured between January 2015 and November 2018. These products were mainly branded Tyco and JCI have taken action and responsibility for these. In addition there were a very small quantity sold branded Britannia Blazex.
After becoming aware, Britannia Fire began outsourcing a new component and Britannia Fire's QA Dept have tested parts to ensure the extinguishers work as intended. Trials of the parts were successful and all Blazex Water Extinguishers are now fitted with the new parts.
If on inspection any of these Britannia Blazex branded extinguishers are found to have a defective tube holder please contact Britannia Fire who can provide a replacement component.
Britannia Fire apologies for any inconvenience this matter has caused and should you wish to contact us further regarding this matter you are able to do so via:[email protected] or tel 01508 488 416