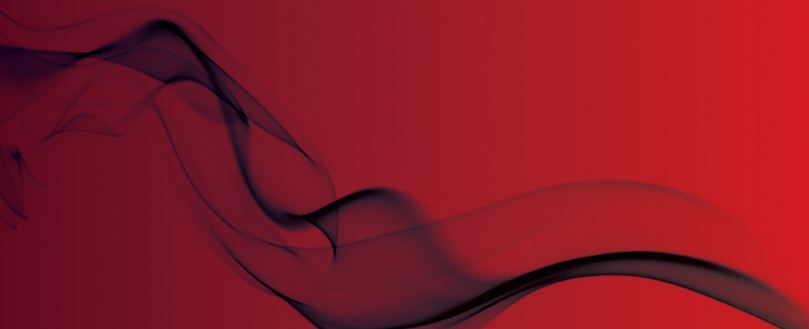 Bristol landlord handed fine over fire safety failings
Multiple hazards found
A landlord in Bristol has been handed a fine totalling £1,836 after admitting to breaching fire safety rules.
Environmental health officers from Bristol City Council visited the property owned by Mr Yasar Ahmed in 2014 after receiving a complaint about the conditions there. Officers found that a number of improvements were required to bring the property to a safe level.
However, after instructing Mr Ahmed to carry out the improvements such as installing a new fire alarm system, a follow up inspection revealed that the work had not been done.
Councillor Brenda Massey, assistant mayor for people, said: "The council will not tolerate landlords or agents failing to meet their legal responsibilities in relation to private sector tenants."
Original source